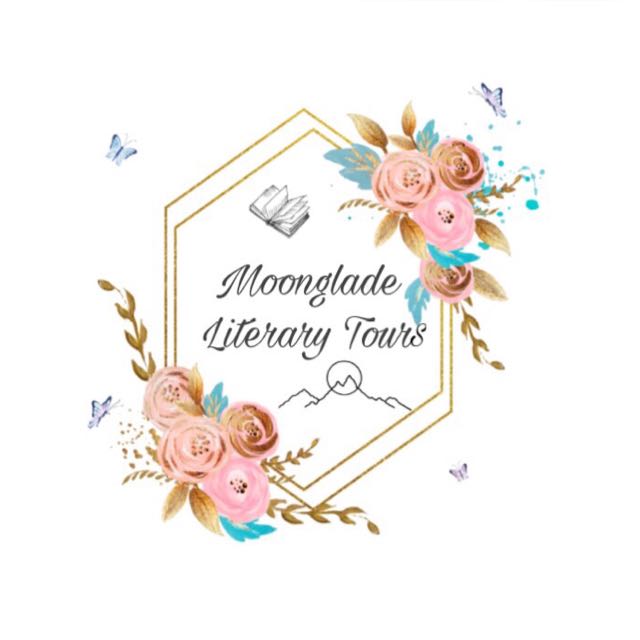 Moonglade Literary Tours is Pakistan's first ever virtual book tour venture that promotes Pakistani literature. We promote the books written by our new and established authors on our instagram page by organizing book tours for them.

I am proud to announce that I, along with my four other book blogger friends Maham Shaikh, Unzila Ali, Rawa Rabail Khan and Rumsha A., who started this initiative as a team. All five of us belong to different professional backgrounds but we are a close knitted team because of our love for books. We strongly believe in promoting our Pakistani literature and giving a chance to new authors through our platform.

Not only this, but also by selecting different hosts for every book tour from our Pakistani Book Blogging Community, we are giving them a platform where they can explore, critique and promote our literature on their creative virtual spaces.

On October 11, 2019 MG Literary Tours was born and it's been almost eight months now. For our first ever book tour we collaborated with Nemrah Ahmed Niazi, a well known Pakistani author of Urdu Literature. We've conducted ten book tours up till now and recently collaborated with Liberty Books Publishing for conducting the tours of their original published books. We are proud of these milestones that we've achieved and there's still a long way to go.
If you are a Pakistani/Muslim author and want to promote your new/upcoming books, you can DM us on Instagram. We can discuss further details then. I've linked our Instagram account above.