Goodreads Synopsis:
Supernatural meets White Collar. 

Action, mystery, and bromance! 

Saving the world has never been so much fun!!
Six hundred years ago, humanity rose up in revolt against the Aeriels, who were driven from earth and back into their homeland of Vaan after a bloody and glorious war.
Eight years ago, Ruban's home was destroyed and his family murdered by an Aeriel. 
When a new Aeriel threat looms over Ragah, the capital city of Vandram, Ruban Kinoh must do everything in his power to avenge his family's past and protect the future of his country. 
Which is hard enough without being saddled with a pretty and pompous aristocrat, who seems as useless as he is vain. Faced with a conspiracy that might cost humanity its hard-won freedom, and accompanied by the bejeweled and glitter-clad Ashwin Kwan, Ruban begins his journey into a land where the past and the future intertwine.
My Review: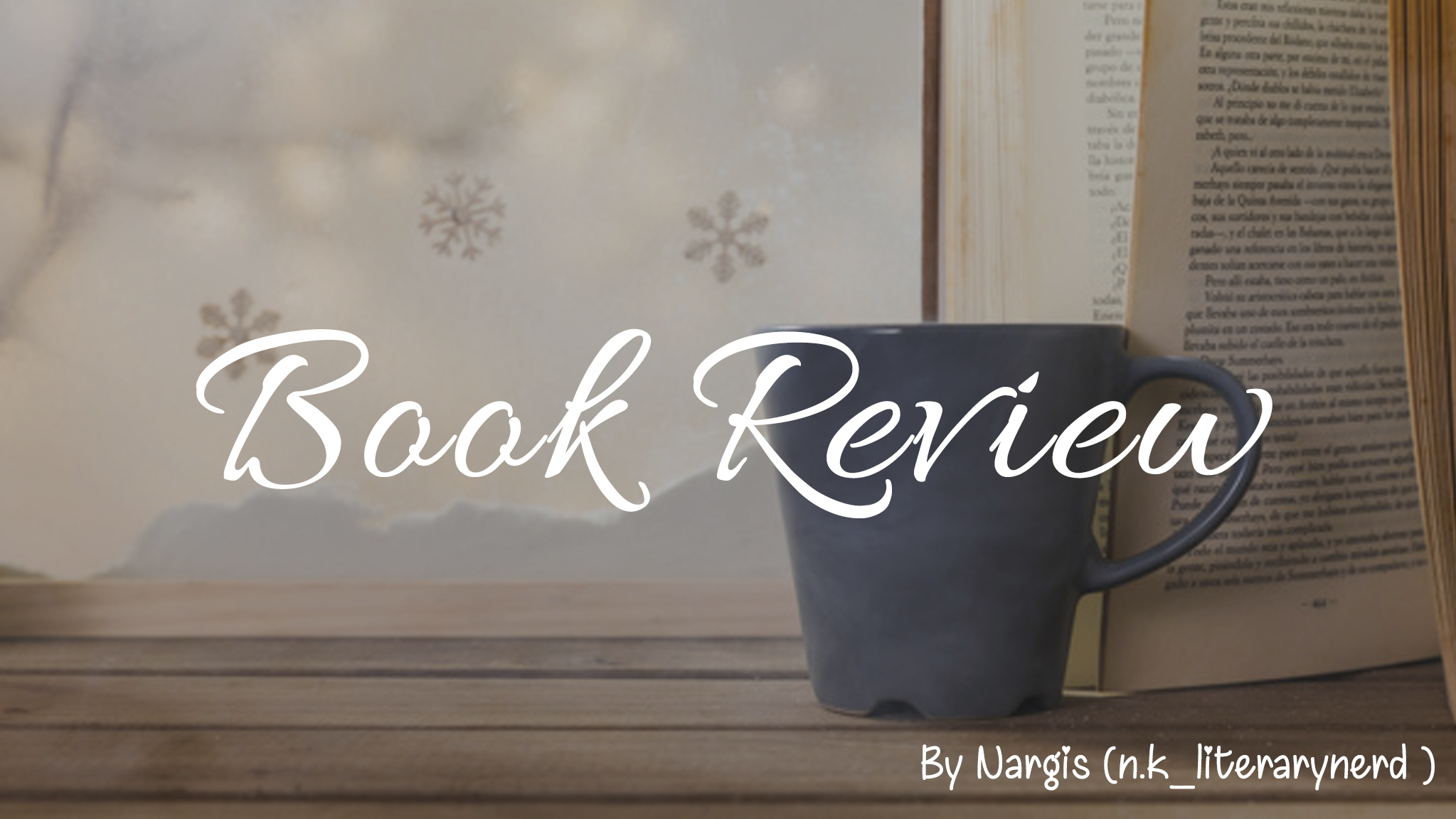 "There was a time when humans and Aeriels didn't hate each other, you know." "Aeriels appeared on earth shortly before the dawn of the agricultural age. In fact, much of the archaeological evidence we have from that time would suggest that the agricultural revolution – which ended the age of nomadic hunter-gatherers – was brought about largely with the help of the Aeriels."
Seriously, this book exceeded my expectations. First of all, the plot was so unique, even the whole storyline. A fantasy book has to be gripping or else you lose interest in reading it. This book was just mind blowing. In the beginning, it was a bit slow but then the story picked up its pace and even the suspense was gripping. Although, I already suspected about the traitor and it turned out that I was right but the story did not lose its charm even then. The action was totally awesome.
Don't even get me started about the characters. Obviously I loved Ruban the main character. I loved how Ruban and Ashwin's friendship developed throughout the book. Hiya was an absolute cutie pie.. really. I so wish to hug her in real life. Also, I expected to read more about Safaa, the Aerial queen because I found her really interesting. 
Other than this, the concept of Aerial race was quite new and unique. I loved reading about their background & history with humans. 
I really appreciate the author for writing this new sort of fantasy portraying all the different emotions. Loved reading this book.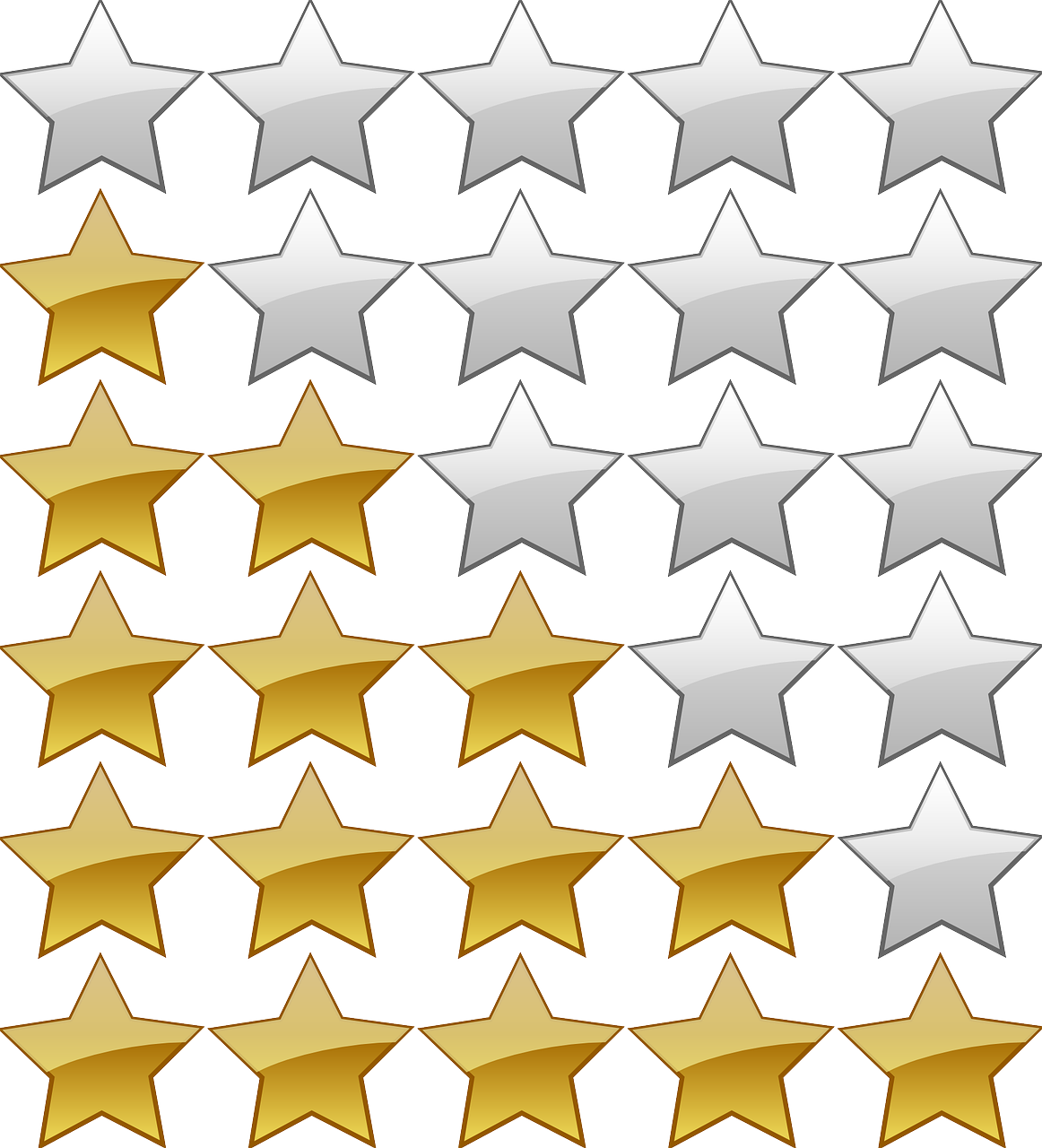 About the author:
Nupur Chowdhury is the author of A Flight of Broken Wings and The Classroom Effect. Apart from novels, she enjoys writing poetry and the occasional short story. She was four when she started writing. Now, some 20 years later, it's more an addiction than a hobby.
Nupur likes coffee, street food, fanfiction, and sleep. She dislikes yogurt, slow internet, unnecessary cliffhangers, and being woken up in the morning.
You can find her on Instagram, Goodreads, Amazon and website. And if you can't, it's probably because she's busy sleeping.