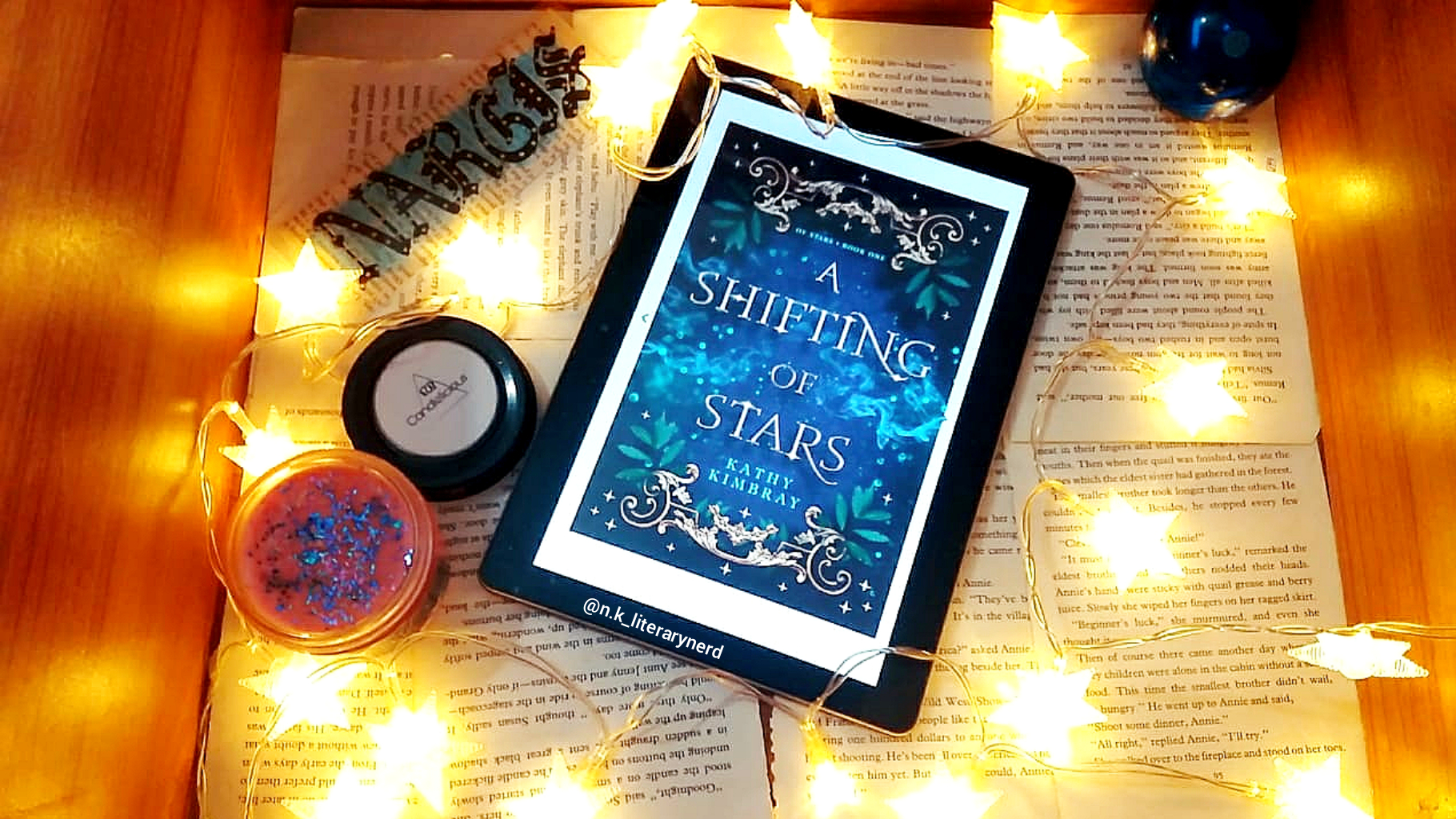 Goodreads Synopsis:
A squandering emperor. A handsome stranger. A reluctant heroine. And the ancient magic that will capsize a kingdom.
Seventeen-year-old Meadow Sircha watched her mother die from the wilting sickness. Tormented by the knowledge that the emperor failed to import the medicine that would have saved her, she speaks out at a gathering of villagers, inciting them to boycott his prized gladiator tournament.
But doing so comes at a steep cost.
Arrested as punishment for her impulsive tongue, Meadow finds herself caught up in the kind of danger she's always tried to avoid. After a chance meeting with an enigmatic boy, she's propelled on a perilous trek across the outer lands. But she soon unearths a staggering secret: one that will shift her world—and the kingdom—forever.
My Review: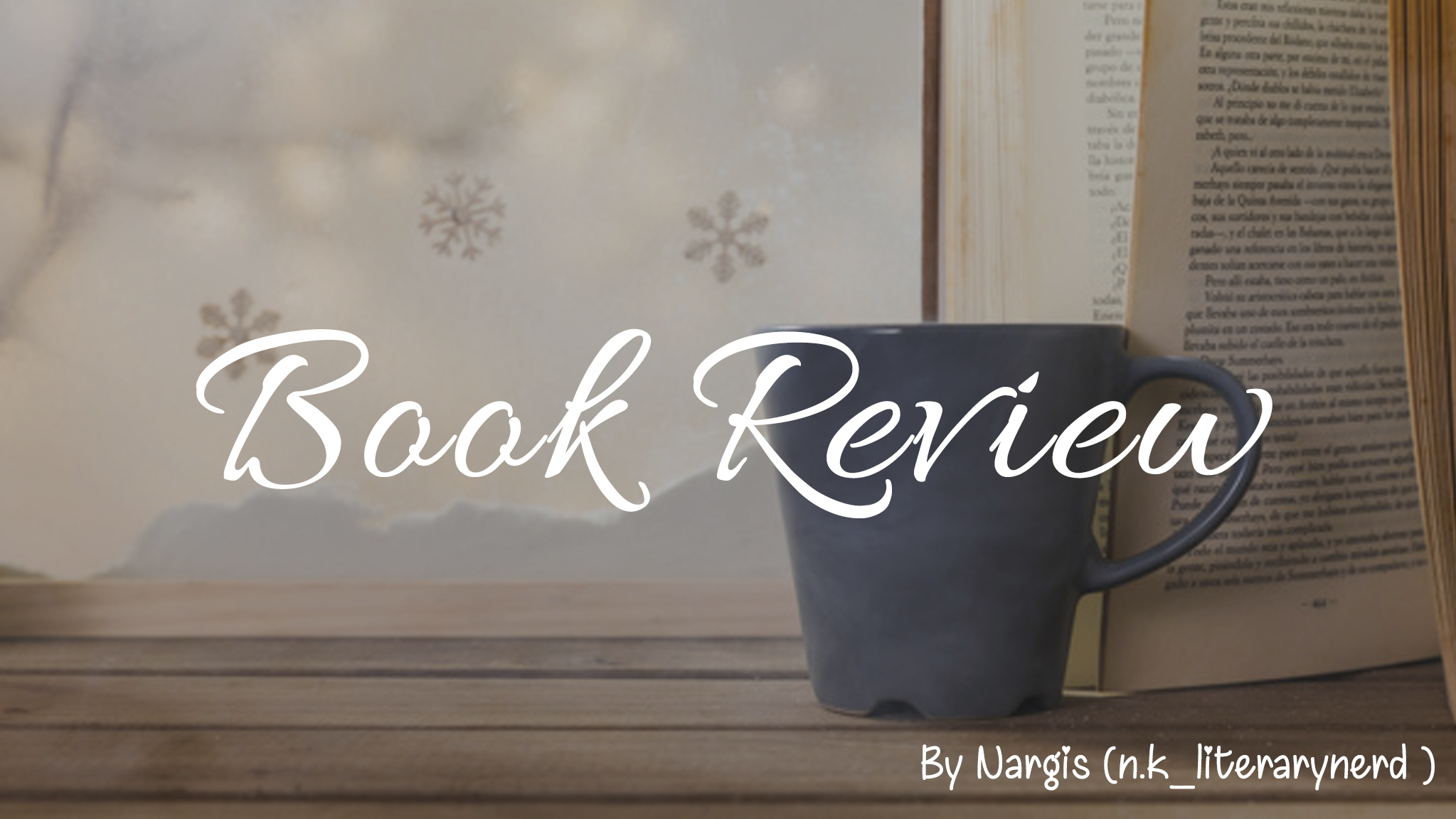 These bodies—these people—were always alive. They've been kept breathing in this harrowing chamber, forced to endure these horrid wounds. Our presence has brought them back to awareness, and their breaths turn to cries, turn to shrieks, turn to wails, until surely nobody who tethered them down could expect to sleep soundly ever again.
First of all I thank Kathy Kimbray for reaching out to me and providing me an e-ARC of her Book.
This book was so unexpectedly amazing and gripping. Literally, from the moment I started it, I was entranced by the story. The girl Meadow Sircha who was still grief stricken by her mother's death and blames the Tyjans rein for their unfair rule and how they treat the people, she suddenly finds her voice to speak against them, people agree with her. But she gets captured by Prince Malthe, the son of the emperor who passing by the Gathering and heard all that she said. From there, meadow's journey begins.
The current emperor Ladislas is so careless and brutal and spends the coins of his kingdoms recklessly. Hence, he is in debt. People are so scared to go against him and even his Son is kind of a sadist. Amidst all this Meadow is not afraid to speak up and keeps fighting against all the unfairness.
I felt like this story in some way reflects our current world.
It was all just too much but I kept reading because there was so much suspense. At one point I did think, that the world building is a bit absent but then as the events unfolded, these thoughts vanished.
I was like, What The Hell… (in a shocking sense). Yes! The book shocked me. Even after going through so much, Meadow did not give up. There was this weird kind of magic, when it was revealed, I was like…man… the story just took an unexpected turn…
This book was different in so many ways. I WAS LITERALLY UNABLE TO PREDICT THE EVENTS.
Other than Meadow, I loved Vogel, Kalliope, Casper and Anai. Even the character building was on point…
Now I can't wait for the second Book because there is a bit of cliffhanger … Omg this book is a masterpiece.
Get the book at: Amazon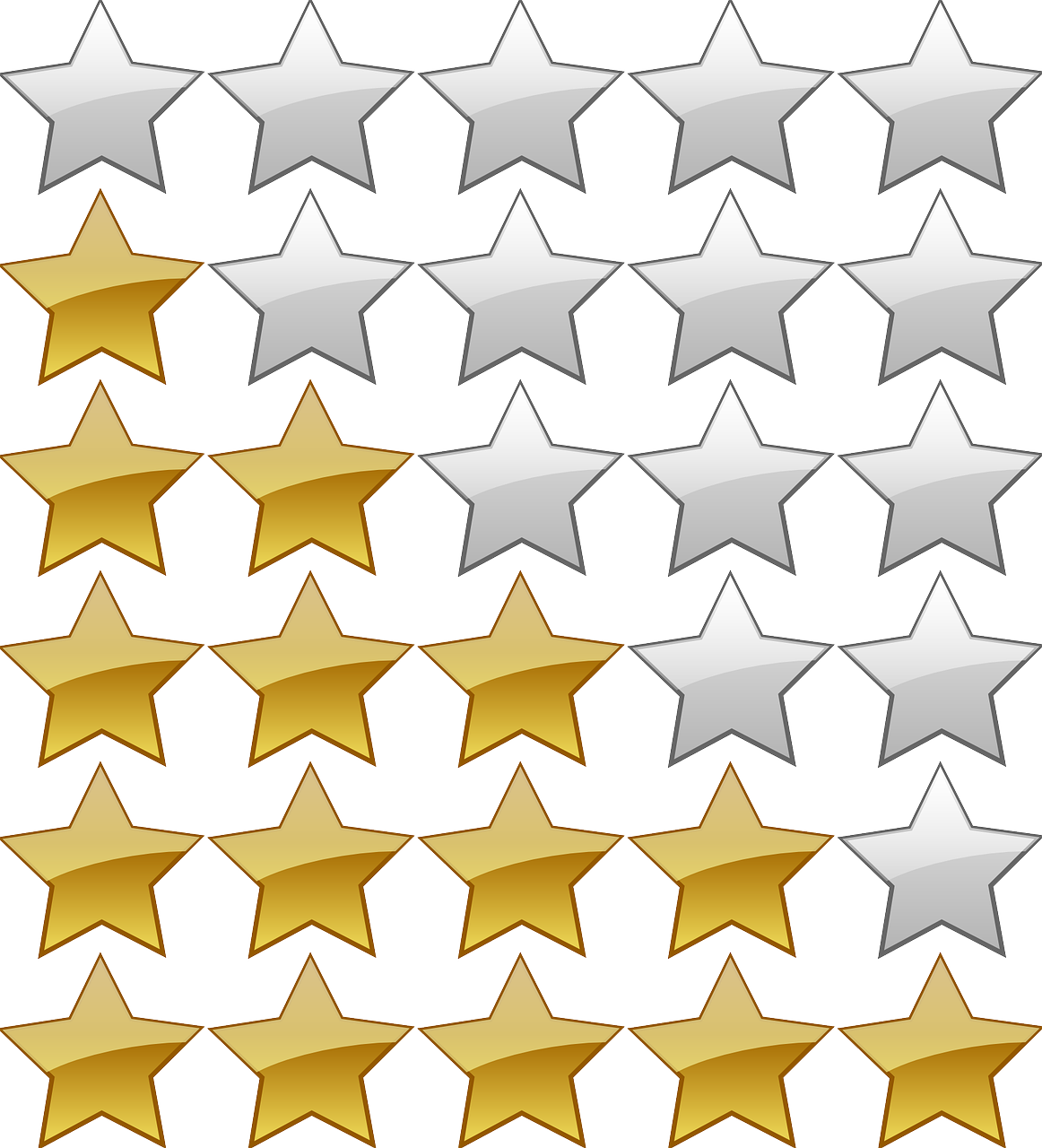 About the author:
Kathy Kimbray is a YA author from Australia. She loves summer, dancing and dreaming up big ideas. A SHIFTING OF STARS is the first book in her thrilling new YA fantasy series.
Find her on: