Goodreads Synopsis:
Jill MacSweeney just wishes everything could go back to normal. But ever since her dad died, she's been isolating herself from her boyfriend, her best friends—everyone who wants to support her. And when her mom decides to adopt a baby, it feels like she's somehow trying to replace a lost family member with a new one.
Mandy Kalinowski understands what it's like to grow up unwanted—to be raised by a mother who never intended to have a child. So when Mandy becomes pregnant, one thing she's sure of is that she wants a better life for her baby. It's harder to be sure of herself. Will she ever find someone to care for her, too?
As their worlds change around them, Jill and Mandy must learn to both let go and hold on, and that nothing is as easy—or as difficult—as it seems.
My Review: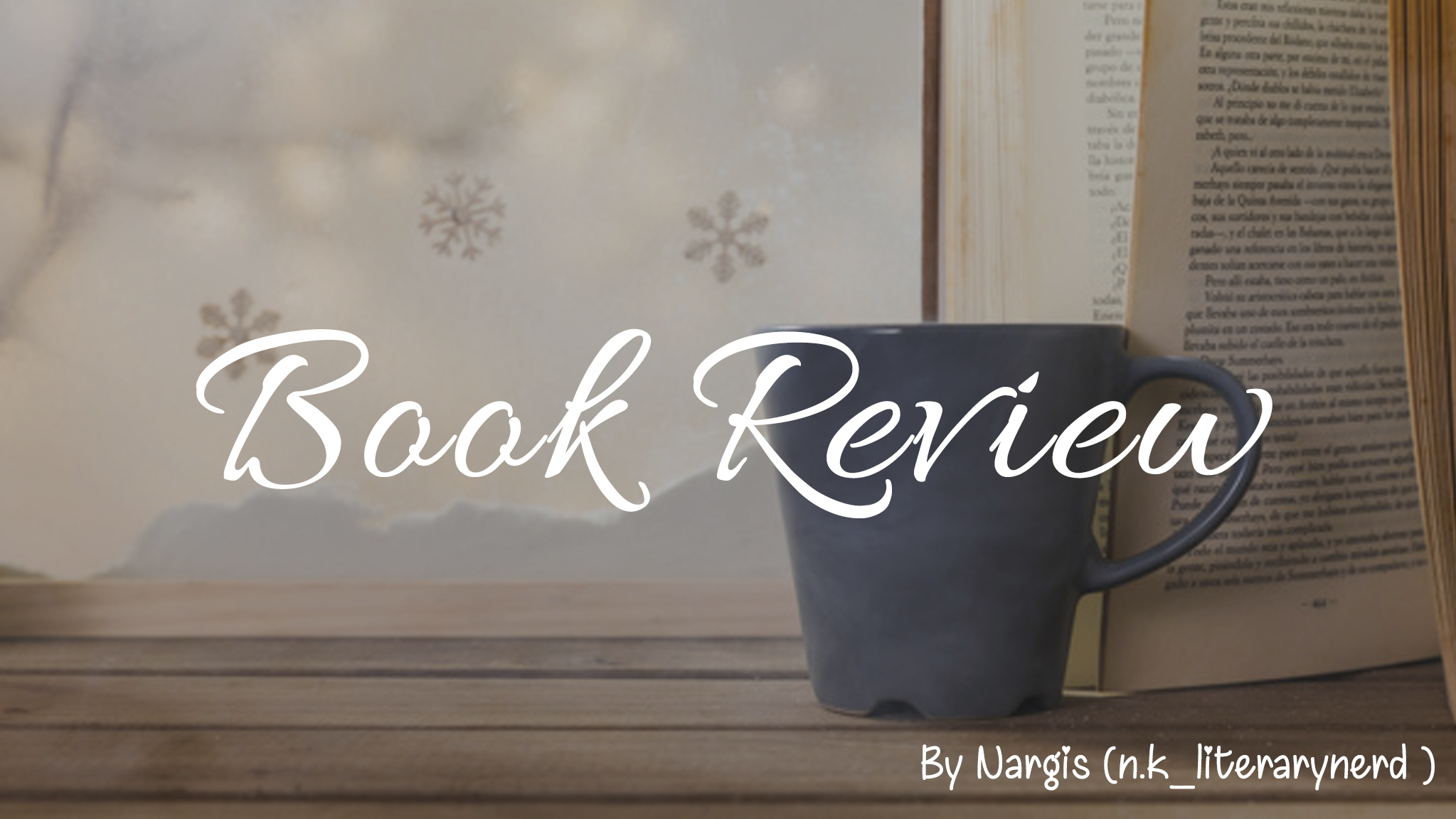 "It's just so out of control. Life, I mean. The way it flies off in all these different directions without your permission."
First of all thank you so much USBORNEYA for sending me this book to read and review.
This book was unexpectedly amazing and deep. The story started normally with a teenage girl who is 18 years old and pregnant. She is giving up her baby to a good family and travelling there to spend the rest of the weeks of her pregnancy with them.
Why did I kept reading it? Because although the story seems like straight forward, it has a lot of emotions and daily life struggles. Struggles of a young pregnant women. Struggles of mother and daughter who lost their rock of family… a husband ..a father.
Sara Zarr expressed all these raw emotions so deeply and beautifully … like I felt them while I was reading… like I was there you know..experiencing it all.
When at the end of the book, the theme of this story came up…I was like Woah…this is so unique and beautiful… like our society needs awareness about this in a world that we are living in today.
Loved the characters… the emotions… the simplicity of this book and yet it was so influential.
We need to read more books like these you know❤
I strongly recommend this book to you all.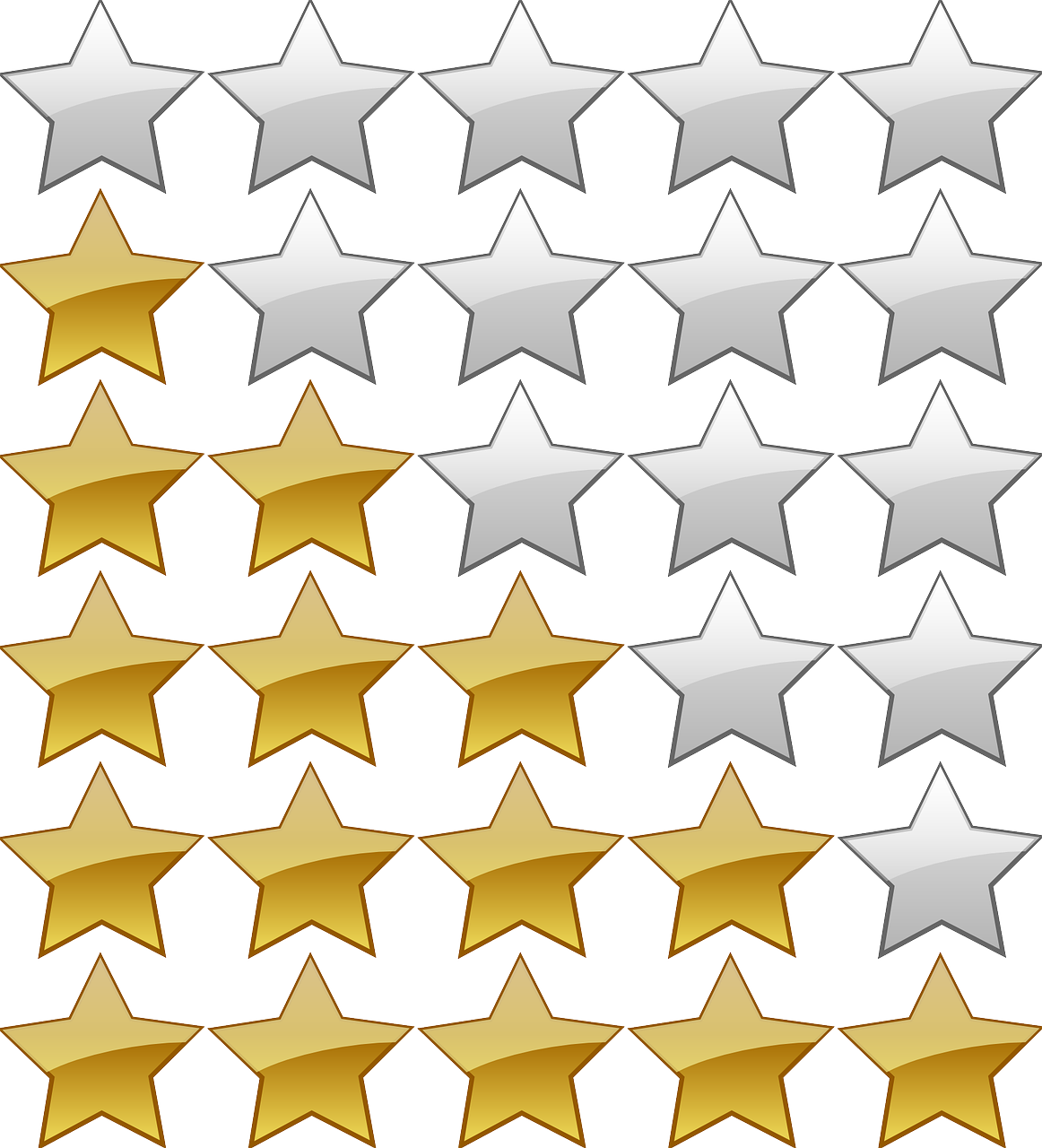 About the Author:
Sara Zarr is the acclaimed author of four novels for young adults: Story of a Girl (National Book Award Finalist), Sweethearts (Cybil Award Finalist), Once Was Lost (a Kirkus Best Book of 2009) and How to Save a Life. Her short fiction and essays have also appeared in Image, Hunger Mountain, and several anthologies. She lives in Salt Lake City, Utah, with her husband.
Find the author at:
Website / Instagram / Goodreads / Twitter
Get the booK: