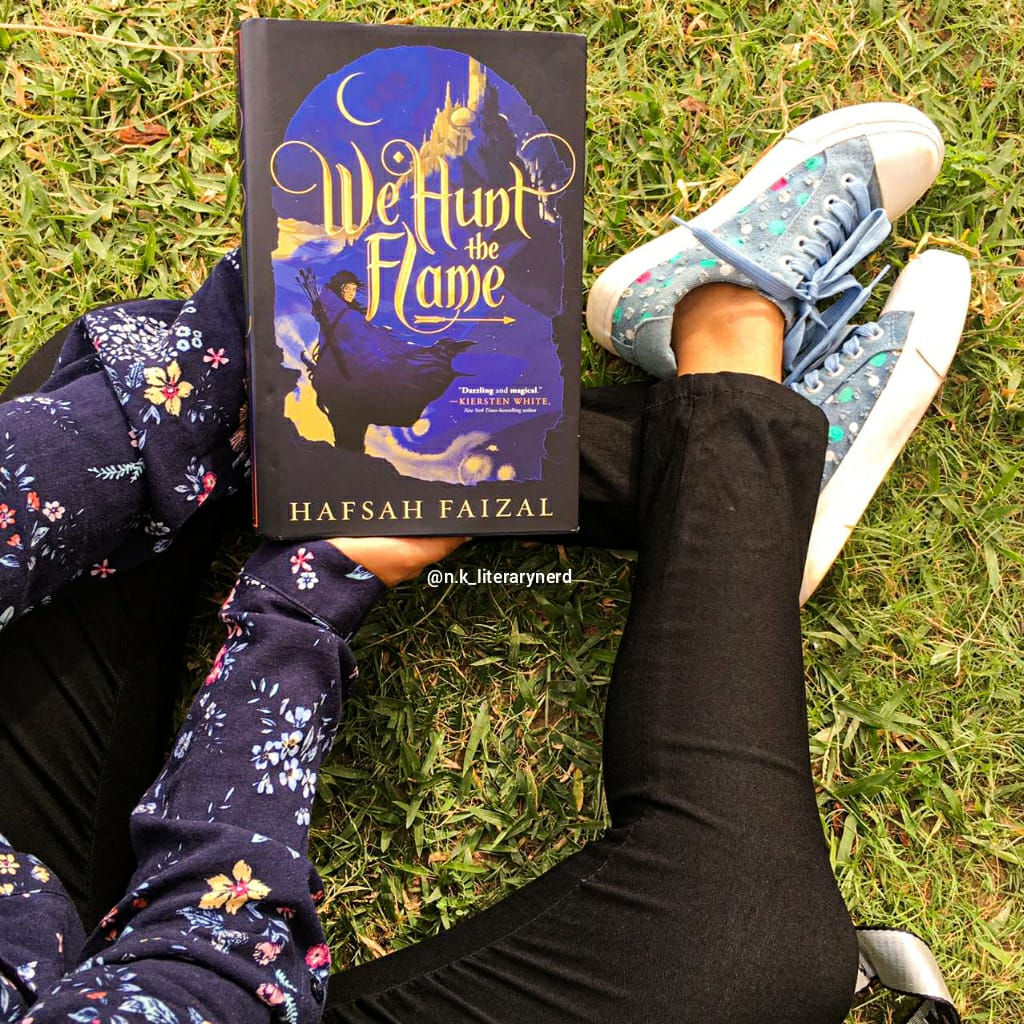 Goodreads Synopsis:
People lived because she killed.
People died because he lived.
Zafira is the Hunter, disguising herself as a man when she braves the cursed forest of the Arz to feed her people. Nasir is the Prince of Death, assassinating those foolish enough to defy his autocratic father, the king. If Zafira was exposed as a girl, all of her achievements would be rejected; if Nasir displayed his compassion, his father would punish him in the most brutal of ways.
Both are legends in the kingdom of Arawiya—but neither wants to be.
War is brewing, and the Arz sweeps closer with each passing day, engulfing the land in shadow. When Zafira embarks on a quest to uncover a lost artifact that can restore magic to her suffering world and stop the Arz, Nasir is sent by the king on a similar mission: retrieve the artifact and kill the Hunter. But an ancient evil stirs as their journey unfolds—and the prize they seek may pose a threat greater than either can imagine.
Set in a richly detailed world inspired by ancient Arabia, We Hunt the Flame is a gripping debut of discovery, conquering fear, and taking identity into your own hands.
My Review: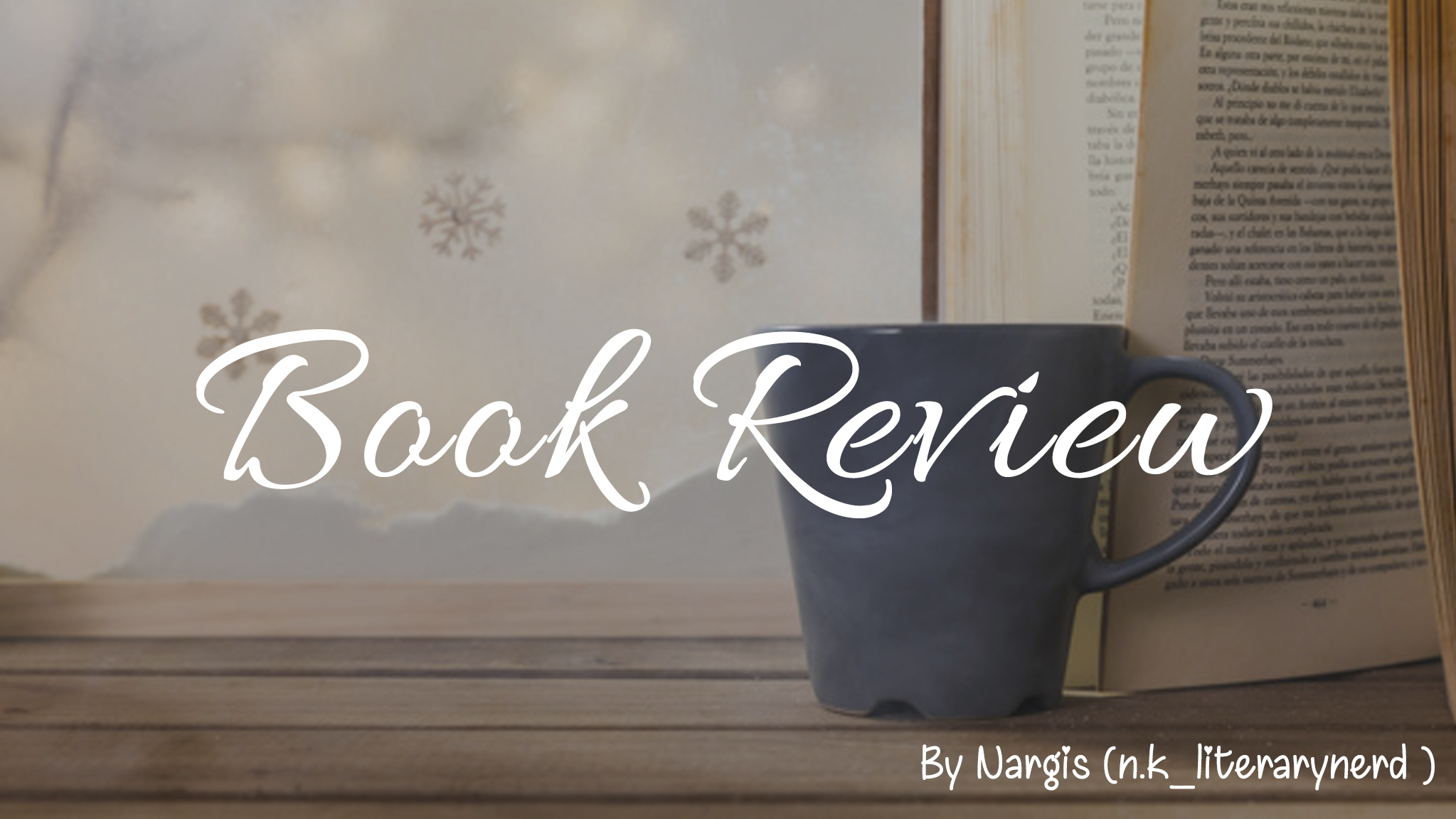 All right' is when you're bleeding black but it's not as bad as bleeding red. When the world crashes but you're not alone when it does. When the darkness is absolute but you hunt down the smallest flame and coax it brighter. When you carve the good out of every bad and claim it a victory."
From the moment my bookish best friend @starisallbookedup a.k.a Rameela told me about this book and like hyped me up… we used to fangirl together. As soon as I got my hands on the hardcover, I started reading it immediately but I took my time to finish this book.
And Oh boy! I loved it so damn much (internally screaming because of the cliffhanger). Hafsah Faizal weaved her magic while writing… I mean it was so freaking good, the writing style, the characters (don't even get me started on them), the slow world building, the reference of the Arabian era and blending in with her own fantastical world. I say this is a work of genius.
My favorite characters? Altair, Zafira, Kiffah, Benyamin and Deen. Altair is my baby … like really he was so sweet yet sarcastic and then so mysterious… all in one. I loved loved his character development. He literally cracked me up with his weird and amazing jokes. I literally shipped him and Nasir so much… from the beginning till the end. Zafira's character developed slowly and gradually, I appreciated her stealth and her motivation to keep on going no matter what. Kiffah's character was surprisingly awesome and she showed so much support to Zafira and also in the whole quest. Her way of showing support was very different, I loved that. I am sorry I won't talk about Benyamin and Deen. You gotta read the book to understand and know them.
One thing, I noticed while reading, the world building and the book's pace excruciatingly slow but I actually liked that cause the mysteries unfolded bit by bit. I read the book in my own placed and enjoyed it that way.
I can fairly say, this book is worth reading and it was my most anticipated read of the year. It was obviously up to my expectations and so much more. I cannot wait until 2020 for the second book….gosh waiting for a book is so painful….
Finally, I'd like to thank Hafsah Faizal for writing such a deep fantasy with hidden messages. She's such a down to earth person and is always interacting with her fans on twitter including me. Please please… go read this book.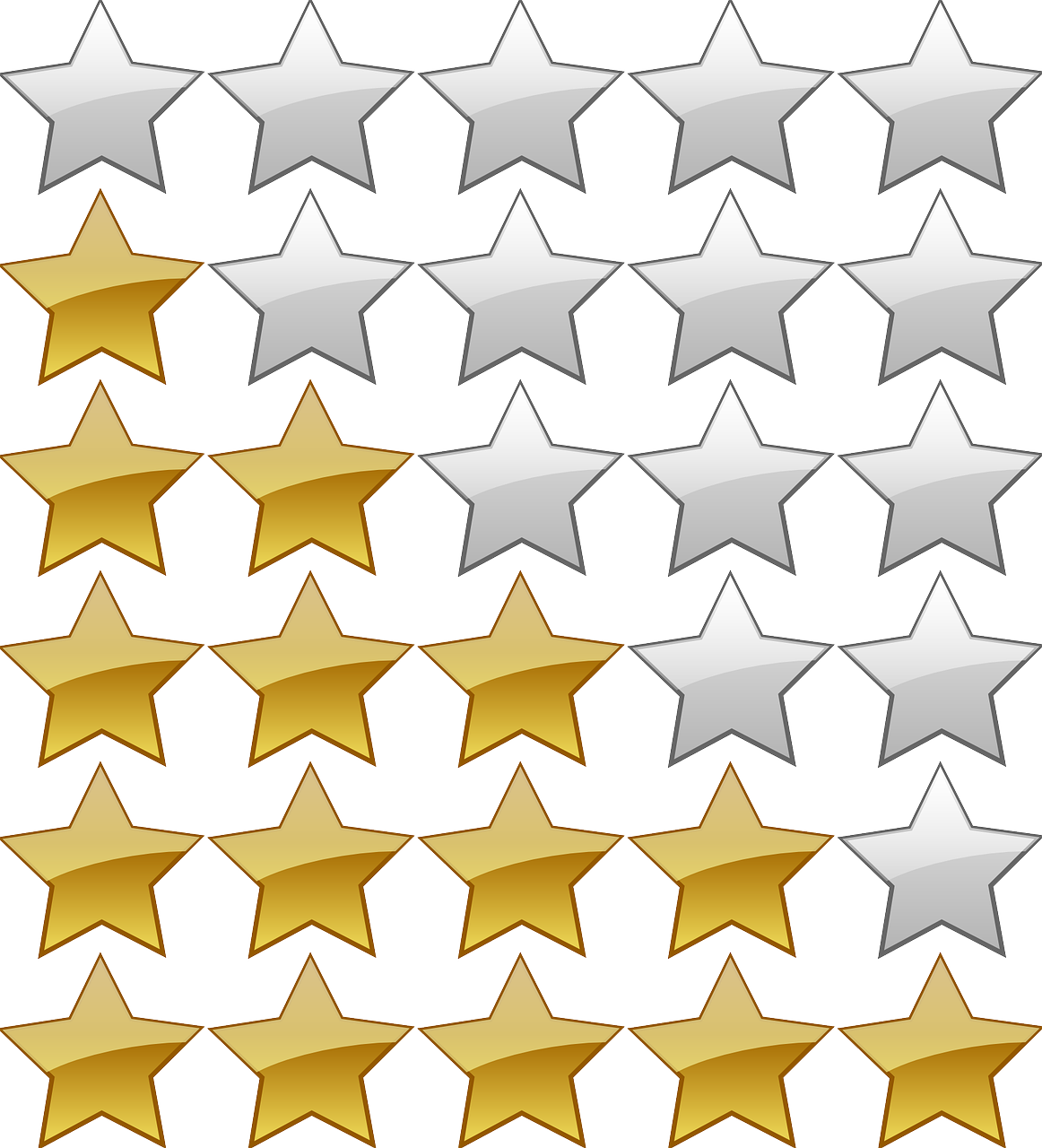 About the Author:
Hafsah Faizal is an American Muslim and brand designer. She's the founder of IceyDesigns, where she creates websites for authors and beauteous goodies for everyone else. When she's not writing, she can be found dreaming up her next design, deciding between Assassin's Creed and Skyrim, or traversing the world. Born in Florida and raised in California, she now resides in Texas with her family and a library of books waiting to be devoured. WE HUNT THE FLAME is her first novel.
Get the book at:
Follow Hafsah: