Goodreads Synopsis:
This is a story about nanobots, genetic engineering, and two girls falling in love. No matter how technology changes us, we'll always be human.
Webtoon Review: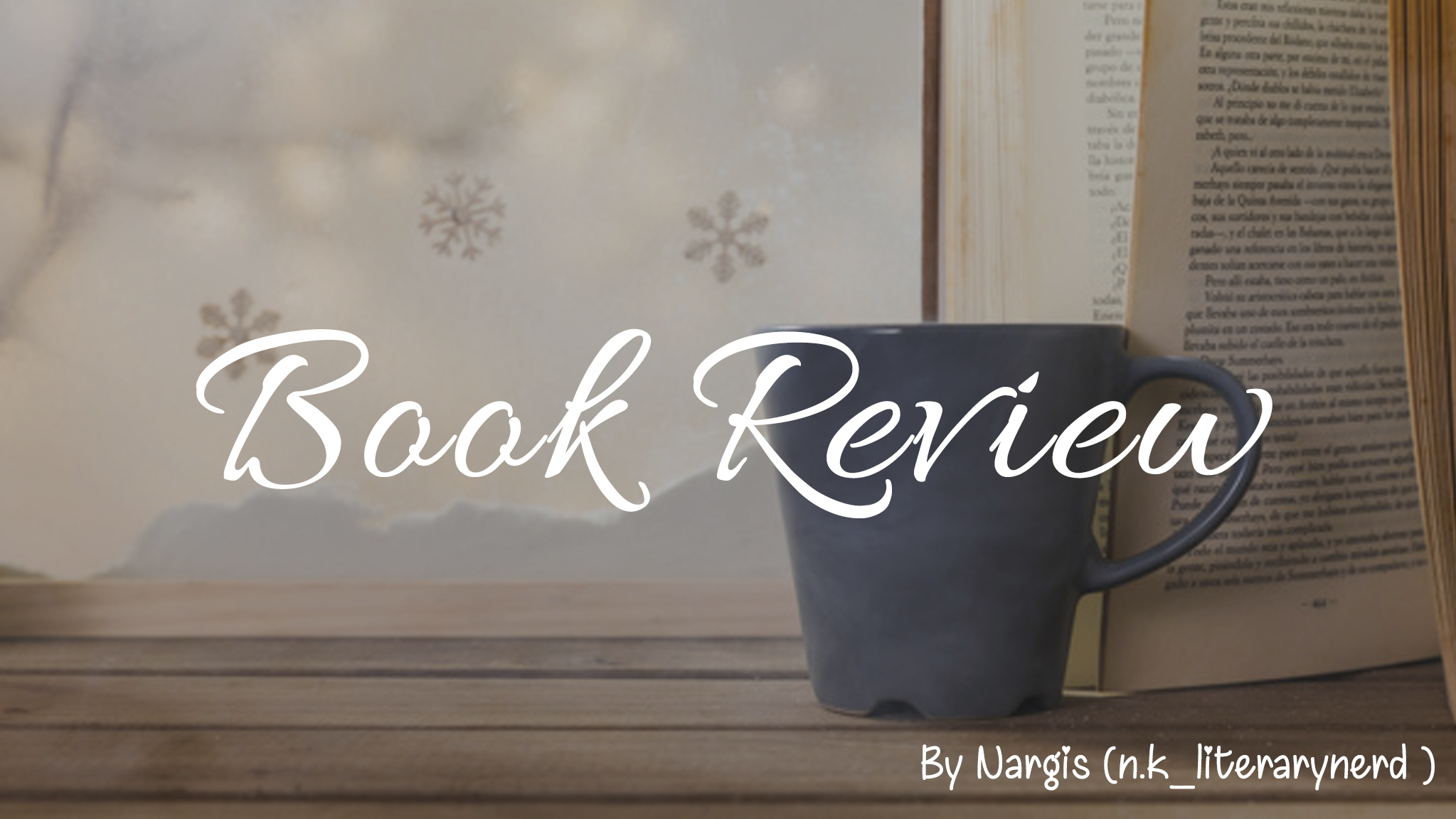 One of my really good friend suggested me this webtoon. He had already read it and loved it. Since, I love reading new stuff, though I have read one or two webtoons before but it was a while back. I thought why not make a come back to webtoons with this one.
As soon as I started reading this one, I got hooked. Literally. First of all let me appreciate the art, its phenomenal. Hatts off to the author/artist. I mean, you can't not love the graphics in this story. From the characters, to the backgrounds and places and the futuristic imagination, everything was portrayed amazingly. Even the expressions of the characters. Obviously, both Sunati and Austen are my favorites. Sunati's best friends was such an interesting person. The character development was so amazing, plus I didn't feel like its all fiction because of the real life and relationship problems which were very well-versed.
Don't even get me started on the diversity portrayed in this webtoon. As a diversity loving person myself, I was blown away by this webtoon. Gosh! this webtoon is so cute and addicting. I finished it in like one sitting, I couldn't keep it down.
I STRONGLY RECOMMEND Y'ALL TO READ THIS WEBTOON. PLEASE….
My Ratings: