Goodreads Synopsis:
Allie Abraham has it all going for her—she's a straight-A student, with good friends and a close-knit family, and she's dating cute, popular, and sweet Wells Henderson. One problem: Wells's father is Jack Henderson, America's most famous conservative shock jock…and Allie hasn't told Wells that her family is Muslim. It's not like Allie's religion is a secret, exactly. It's just that her parents don't practice and raised her to keep her Islamic heritage to herself. But as Allie witnesses ever-growing Islamophobia in her small town and across the nation, she begins to embrace her faith—studying it, practicing it, and facing hatred and misunderstanding for it. Who is Allie, if she sheds the façade of the "perfect" all-American girl? What does it mean to be a "Good Muslim?" And can a Muslim girl in America ever truly fit in?

ALL-AMERICAN MUSLIM GIRL is a relevant, relatable story of being caught between two worlds, and the struggles and hard-won joys of finding your place.
Book Review: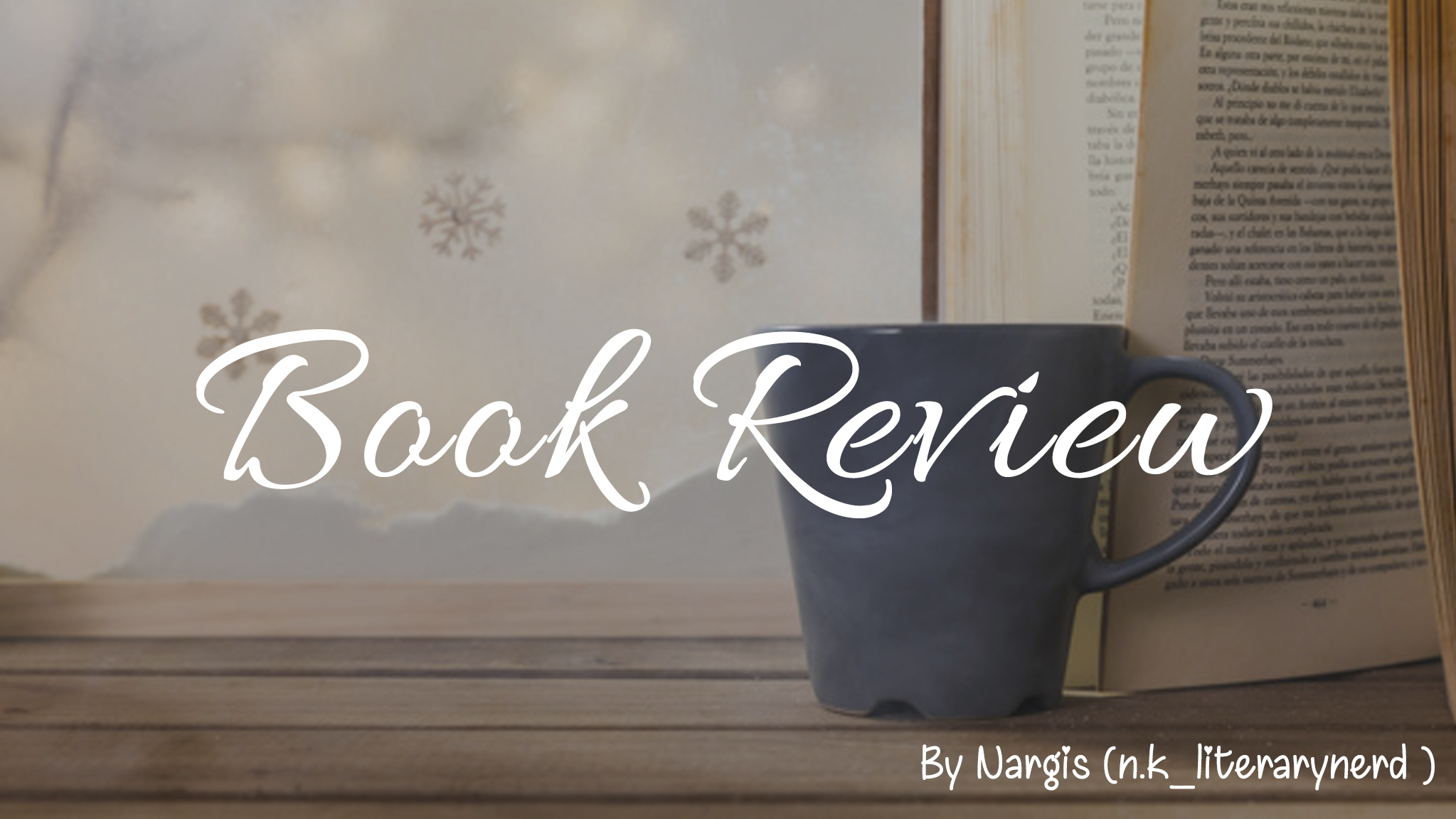 "I will have to keep arriving, over and over.

I will have to reclaim my religion, repeatedly.

I will deny those who tell me I'm not Muslim enough."

This book is important to read in so many ways not just because of Muslim representation in America but Muslims who try to fit into different parts of the world. In today's world, Muslims are widespread and our culture and religion is highly misunderstood. To understand the issues we all face, we need to educate ourselves in the particular area.
This book is about Allie who lives in Georgia with her parents. She's tried to fit into the American society her whole life while hiding her true identity. She hid because she had difficulty in understanding her true Muslim Identity. And so she goes through a personal journey of finding out about her own religion when she meets this girl Dua who is also a Muslim and both study in the same school.
I loved Allie's mom cause she was such a supportive parent and even Wells (her boyfriend). He did not give up on Allie even after the scene with his dad. Well, you will find people like Jack Henderson in your real lives too.
There are a few reasons as to why I absolutely adored this book. Firstly, this book portrays the importance of a family. Secondly, the way Allie started to stand up for herself and the things she believed in. It is a very important lesson to be learned. Thirdly, the importance of female friendship and friendship in general that was portrayed. Other than that, there are details about various Muslim cultures and basically, how you can spread love and acceptance in people.
There is so much more that I want to say, which won't fit in this review. I want to thank the author for sending me her book through netgalley for review. I strongly recommend you all to read this book and explore this diverse novel.
About the Author:
Nadine Jolie Courtney is the author of ALL-AMERICAN MUSLIM GIRL (FSG/2019). She is also author of ROMANCING THE THRONE, and—under her maiden name Nadine Haobsh—BEAUTY CONFIDENTIAL and CONFESSIONS OF A BEAUTY ADDICT.
Nadine is a Circassian-American, a Muslim, and a believer that compassion and education can make the world a better place.
Nadine graduated from Barnard College and was formerly a beauty editor at Lucky and Ladies' Home Journal magazines. As a travel, beauty, and royalty writer, her work has appeared in Town & Country magazine, Vanity Fair online, and Vogue online, and she has been profiled in Vogue, Cosmo, the New York Times, and Allure. She is a contributing writer for Angeleno magazine.
As a blonde-haired, green-eyed Muslim of Circassian descent, Nadine was raised to hide the truth about her religion, spending years hiding behind her white-passing privilege. Following the Muslim Ban, she gathered the courage to write a love letter to Islam—a book about a young girl running toward her Islamic heritage, rather than away from it. The resulting book—ALL-AMERICAN MUSLIM GIRL—is designed as a tonic for other confused or curious cross-cultural kids, eager to finally embrace their own heritage.
An avowed Anglophile, Nadine has worked for Sarah, Duchess of York, and lived in England, Argentina and Palm Beach managing Carlos Gracida, the most successful polo player in history, favorite of Her Majesty The Queen, and teammate of HRHs Prince Charles, Prince William and Prince Harry—settings and relationships Nadine drew upon while researching and writing ROMANCING THE THRONE.
Nadine is active on Twitter and Instagram, and she encourages readers to drop her a line there to say hello!
She lives in Santa Monica with her husband and her daughter.
Find the Author at:
Where to Find the Books:
Goodreads / Amazon / Barnes and Noble / Book Depository
More Blog Tour posts by my Street Team Members:
November 12th
Star Is All Booked Up Introduction Post
The Tsundoku Chronicles 5 Reasons You Should Read AAMG
November 13th
Em's Bookish Musings Review + Mood Boards
November 14th
Words about Words Review
November 15th
Scientific Stars Review + Creative Post
The Tsundoku Chronicles Review
November 16th
Moonlight Rendezvous Favorite Quotes + Review (and IG Post)
November 17th
Em's Bookish Musings Interview/Guest Post
Nargis Kalani Review
November 18th
A Belle In A Bookshop Review + Creative Post
November 19th
Fafa's Book Corner Recommendations based on themes in AAMG
Star is All Booked Up Review + IG Post