Goodreads Synopsis:
Ten realms will test everything.
For two years she led an alliance, forming bonds with people from around the world—but someone was watching. Chronopoint was only meant to be a game, until she found herself trapped in that world.
Fighting to survive, Kiuno discovers she's not the only player who has been thrown into this strange land. Hideous, twisted monsters only seen in nightmares plague their every move. Untold powers lie at the hands of the chosen and flames dance at her fingertips.
Can Kiuno find the players from her alliance or will she be too late and discover death has taken far more than she ever imagined?
My Review: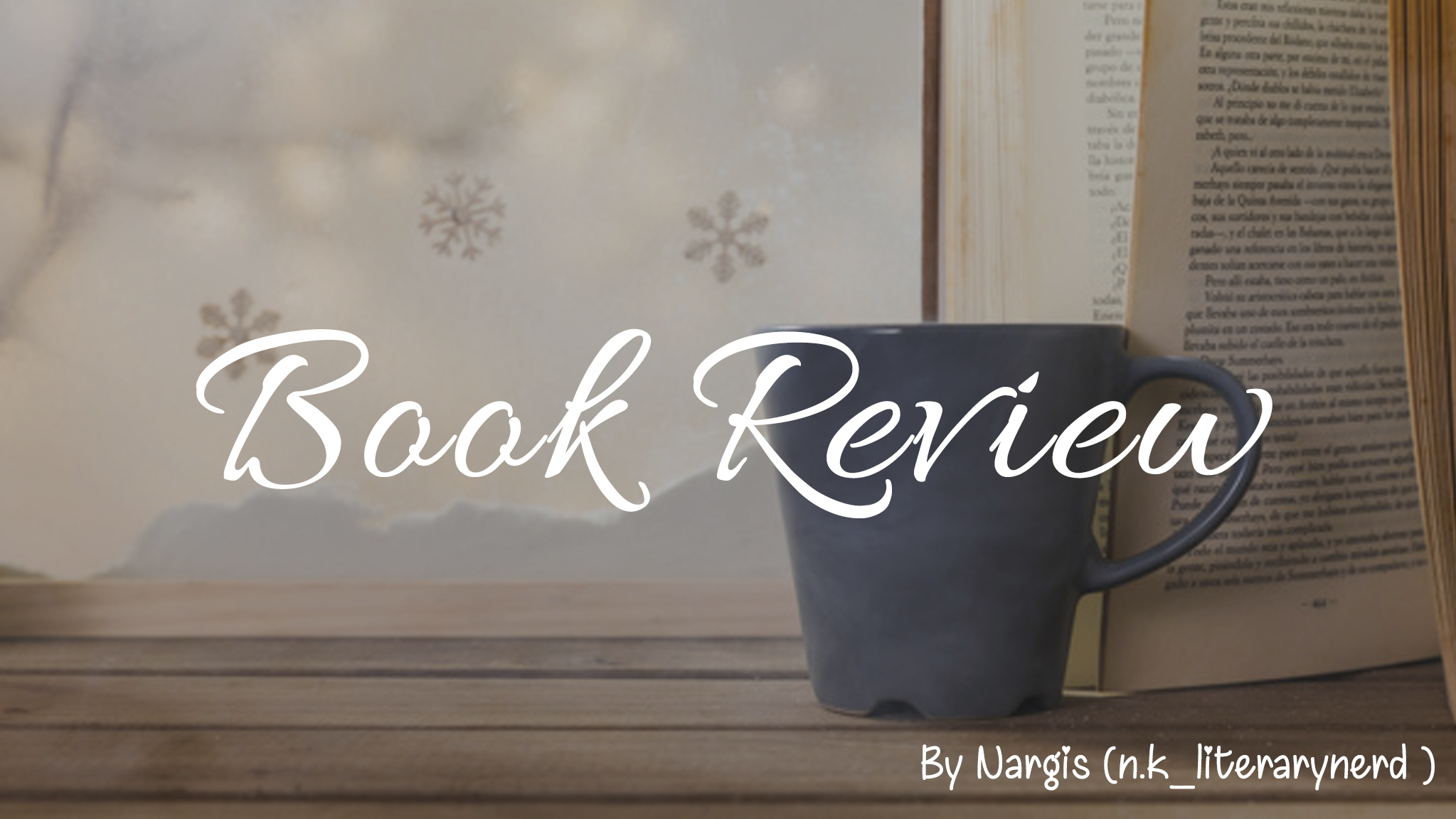 "Just because people make mistakes doesn't mean they deserve to drown in them."
Thank you so much to the author for sending me an e-copy of this book. I am so sorry for reading it late. Here's why:
Okay, this was just a 296 pages book but it took me more than a month to complete it. Why? Because I somehow got attached to the story. This book was not a slow burn really, but I made it a slow burn for myself 😛
But like, I am glad I took my time reading it.
The mystery was right there at the beginning and events unfolded as I kept reading ahead. This book is based in a whole different world created by humans themselves who were maybe playing with the idea of a game that people from all around the world and a virtual reality.
Some aspects of the story reminded me of hunger games and The mortality doctrine series.
But other than that the story was unique, the characters, the world building and everything else was outstanding. I loved how the author just went wild with her imagination and created such monstrous creatures in a wild world. The concept of realms was totally intriguing as well. I really want to know how this world was created and all the mysteries that haven't been solved yet. Can't wait to read the second part of this story.
My Ratings:
Follow the author at: