Visit @mg_literary_tours for more updates.
Synopsis:
It's about the individuality of womanhood. The way she is, the way she survives with the phenomenal courage and existence. Her phases of life through which she grows older and proud at the end of the journey of her life. Confident, arrogant perhaps, as she had dealt with every situation alone and with the best of her inner values. Her persona makes her stand in her old age with that pride of her very own, intrinsic, honest soul. Being with anyone or being without anyone, she is going to build an empire of her solitude, her love, her values and her immense care which she has for others, as she had been born with the innate love to share, she was born with affection to share. She is amazing; the way she lives, and deals with life. The movement of every inch of her body and the grace of every pinch of her soul is so on point that you are afraid of touching her because the shimmer is going to glow on your fingertips and that sparkle will never leave your fingers, tantalizing you, making you yearn to reach towards her untouchable soul once again.
Book Review: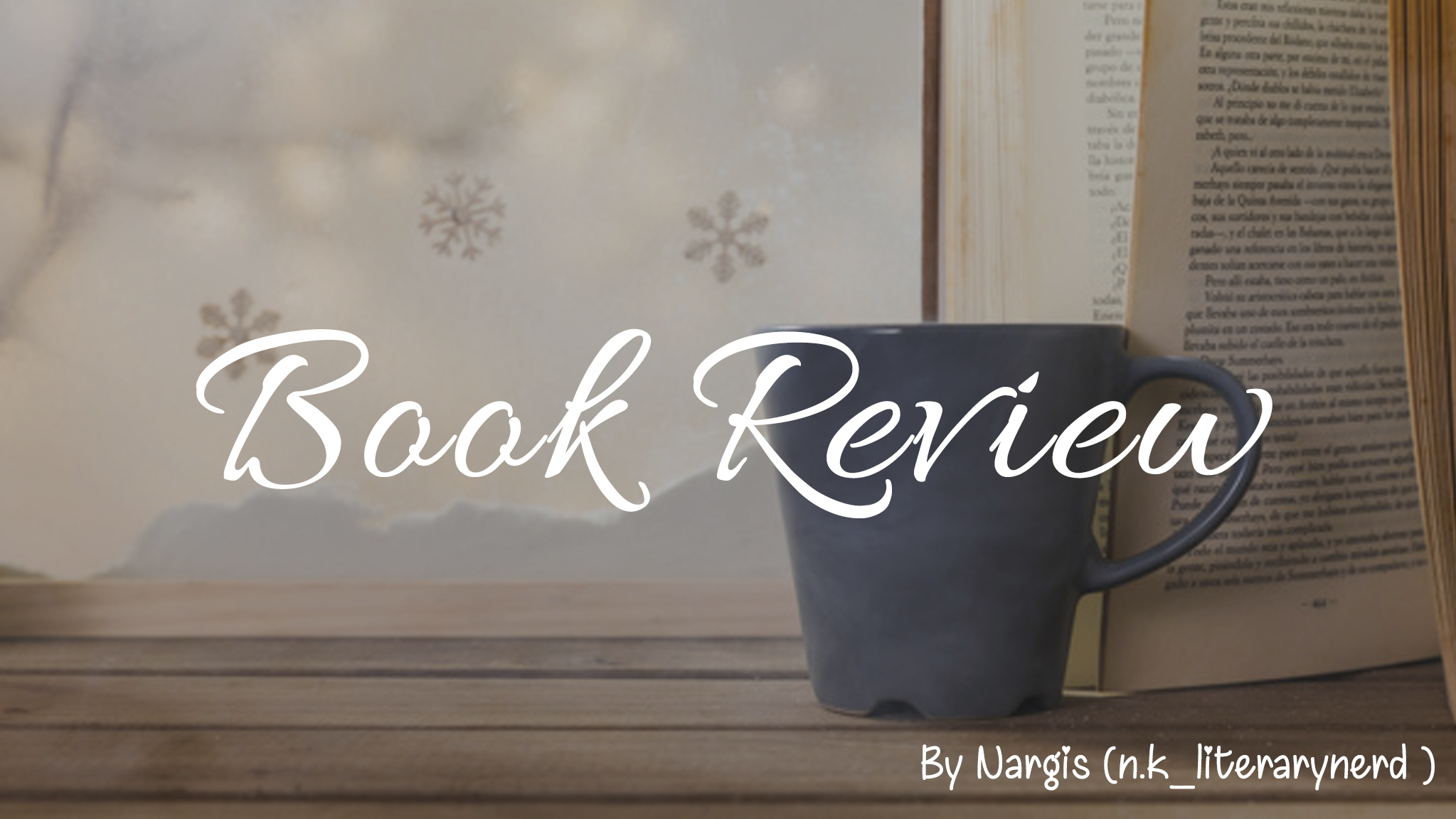 "Yes just hold hands in hands
Take the knots and bands
We would be settling away
We would get beyond the grey"
"I found my life and breaths back when I learned to let it go & overcome my fears. Everything was a mess but eventually I became a Warrior & Braver."
First of all thank you so much Humaira Amjad for sending your book my way. Sometimes the universe works in amazing ways because I received this book just at the right time. I have been going through a bit of self doubt and other personal things lately. Reading all these deep, intense poems by Humaira, written specifically about us women was what I needed, literally.
This book is comprised of all sorts of random poems about being a girl and a women. The whole journey of our womenhood entwined with metaphors that each one of us can interpret in our way. Cause I know my friends who read this book could relate to so many poems just like me. Some of these poems were so liberating and full of encouragement.
This book is a gift to all us girls. From now on whenever you feel confused about your self or somehow lost your self worth, read this book to come out of that darkness.
Remember that you are loved, you are unique in your own way and that your dreams are worth fighting for.
My Ratings: