Please go ahead and follow Rachel's Random Resources on their social media channels.
Giveaway Details:
To Win a signed paperback of An Englishwoman in America, go to this link (Open INT). Hurry up! The Giveaway ends in 2 days.
Synopsis:
A dark journey through time.
It's on a group trip to Rome that something terrifying and mysterious happens, whirling musical Clementina back in time to 17th century Italy. Amidst court intrigue and creaking carriages, Rome becomes a chiaroscuro backdrop to her growing feelings for young violin-maker Antonio Stradivari. But soon he discovers that Clementina is not all she appears. She must surely be a witch. How can she return to the 21st century again? Meanwhile, in an icy corner of the Arctic, a professor plots.
Purchase Links:
Book Review: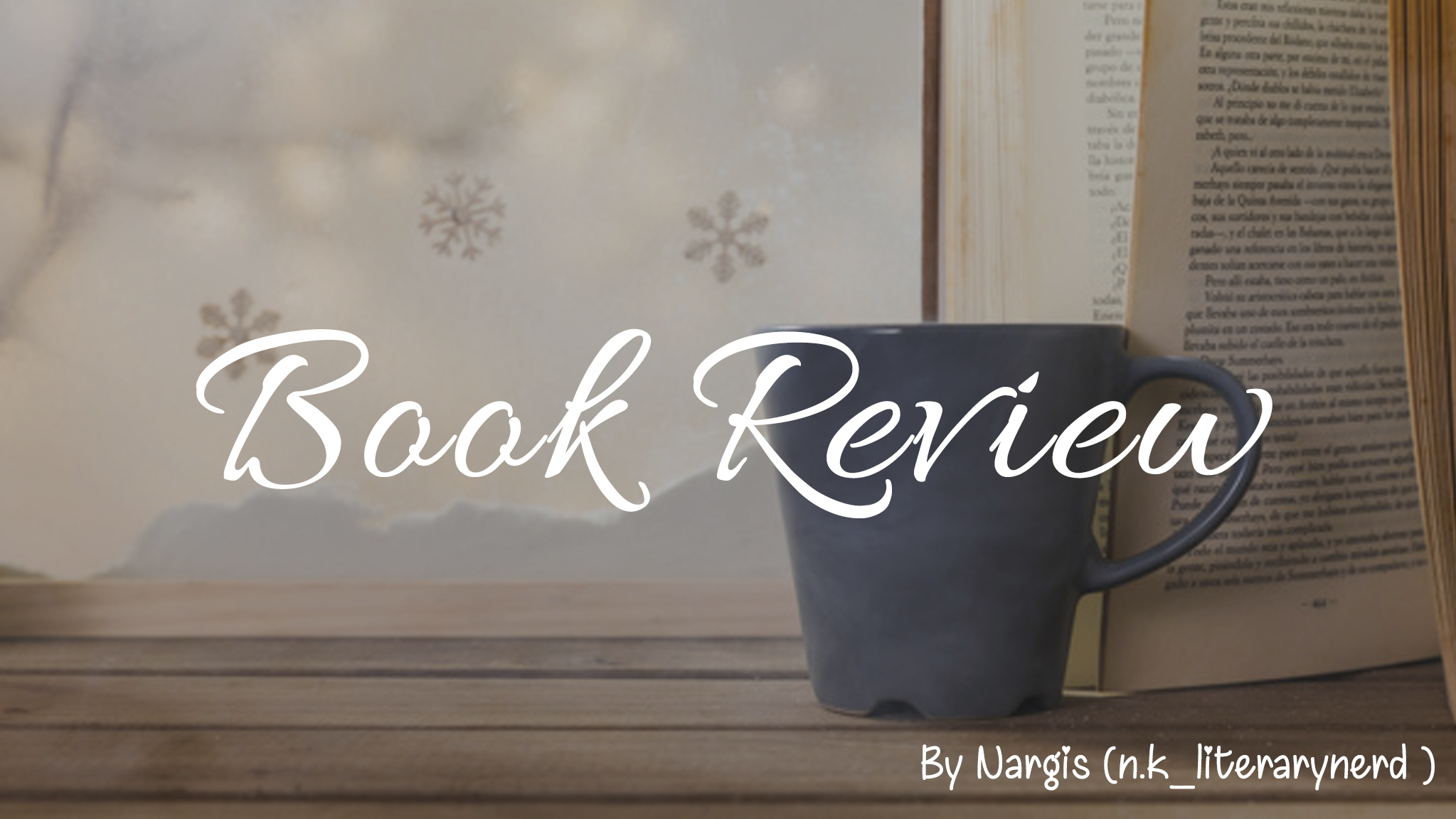 Firstly, thank you so much to Rachel's Random resources for reaching out to me and providing an e-copy of this book in exchange for an honest review and a blog tour.
The story intrigued me as it was based on Italian culture mixed with time travelling. Since, I do like reading historical fiction I wanted to try and give this book a chance.
The story starts with Clemetina being frustrated about not being able to decide that whether she wants to go to this school class trip to Rome or not. Since her mother belongs to Italy, she really wants to go there and explore but then her brother got blind recently and that was one of the reasons for her indecisiveness.
I felt like the start of the book was boring and it took me time to understand what is happening. I did like how the story revolved around Clementina's adventures in Italy but there were bits and pieces of a few scenes that I felt were left out. The old lady and that professor living in Arctic were 2 of the characters who had the potential to make the story more intriguing but their developments were left out.
Even the ending felt incomplete somehow. Although, I appreciate the fact that this story was gripping at certain points which kept me going on. The author was able to maintain a level of mystery and suspense. I loved the details on Italian culture though and I really want to know what happens next… guess I will have to wait for another book.
My Ratings:
About the Author:
Isabella Mancini is the nom de plume of prolific author Olga Swan, published by Crooked Cat Books.  She has a BA Hons (Open) in English Language and Literature and a lifelong love for writing and language. For 12 years she lived in SW France, but returned to the UK in 2017, where she now lives in the West Midlands with her husband and elderly French rescue dog Bruno.
Blog Tour Schedule: