Goodreads Synopsis:
Deja and Josiah are seasonal best friends.
Every autumn, all through high school, they've worked together at the best pumpkin patch in the whole wide world. (Not many people know that the best pumpkin patch in the whole wide world is in Omaha, Nebraska, but it definitely is.) They say good-bye every Halloween, and they're reunited every September 1.
But this Halloween is different—Josiah and Deja are finally seniors, and this is their last season at the pumpkin patch. Their last shift together. Their last good-bye.
Josiah's ready to spend the whole night feeling melancholy about it. Deja isn't ready to let him. She's got a plan: What if—instead of moping and the usual slinging lima beans down at the Succotash Hut—they went out with a bang? They could see all the sights! Taste all the snacks! And Josiah could finally talk to that cute girl he's been mooning over for three years . . .
What if their last shift was an adventure?
Book Review: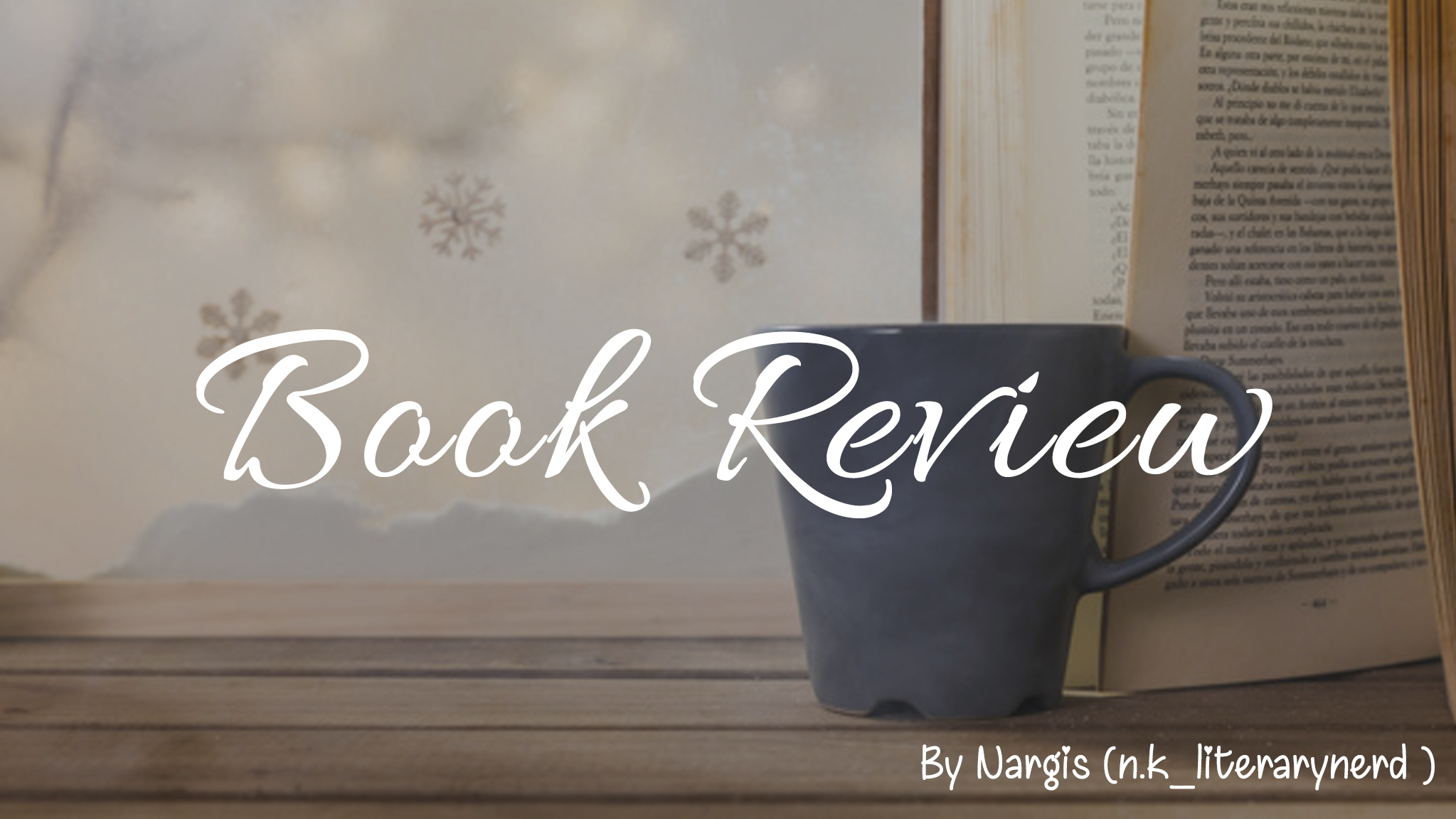 **Initial Thoughts**"I thought I could hold myself from ordering this book but I just finished this book and I need the physical copy of this book just because of the amazing graphics. Yes!! these graphics are my weakness. Especially, when this whole book is dedicated to autumn. Autumn and Winter are 2 of my favorite seasons since like I was a kid and that hasn't changed."
The story revolves around Josiah and Deja, the 2 students who work at this pumpkin patch every autumn. They are seasonal best friends and this time is their last one working at this patch because they will be moving away for college. Josiah and Deja experience an adventurous last day at the patch.
The whole concept of this story seemed so intriguing. I feel like this book is all about the graphics and not the story itself. It was a pretty quick read I suppose but I deliberately read it slowly, because I was admiring all the little detailing in the graphics. Apart from the whole adventurous autumn vibes, Pumpkinheads was a normal read.
Then why did I give it a 4 star? The author Rainbow Rowell and the illustrator Faith Erin depicted humans of color and a kind of positive body image. I love and admire books with diverse representation and true friendship story. This is one major reason other than graphics, that compelled me to give 4 stars.
Ratings: