Goodreads Synopsis:
The demon who tormented him has escaped to the future. He has only seven days and a single chance to exact his vengeance.
Time Travel meets Demonic Possession in this mythology inspired sci-fi thriller.

3077 BC. Ancient India. As a young child, Tej saw his mother endure brutal torture by Kumbh, a nefarious time-demon, until she was rescued by Rigu, a well-known sage. Twenty years later, Tej's scars have healed, but the fire of revenge burns inside him, unabated.

When Rigu reveals that Kumbh has escaped from his time-prison and plans to decimate human life on a global scale, Tej knows that he needs to act. To stop Kumbh, Tej must travel five thousand years into the future to the year 2024 AD and re-capture the demon. He races against time as he has only seven days, after which Kumbh will become invincible. The clock is ticking.
Book Review: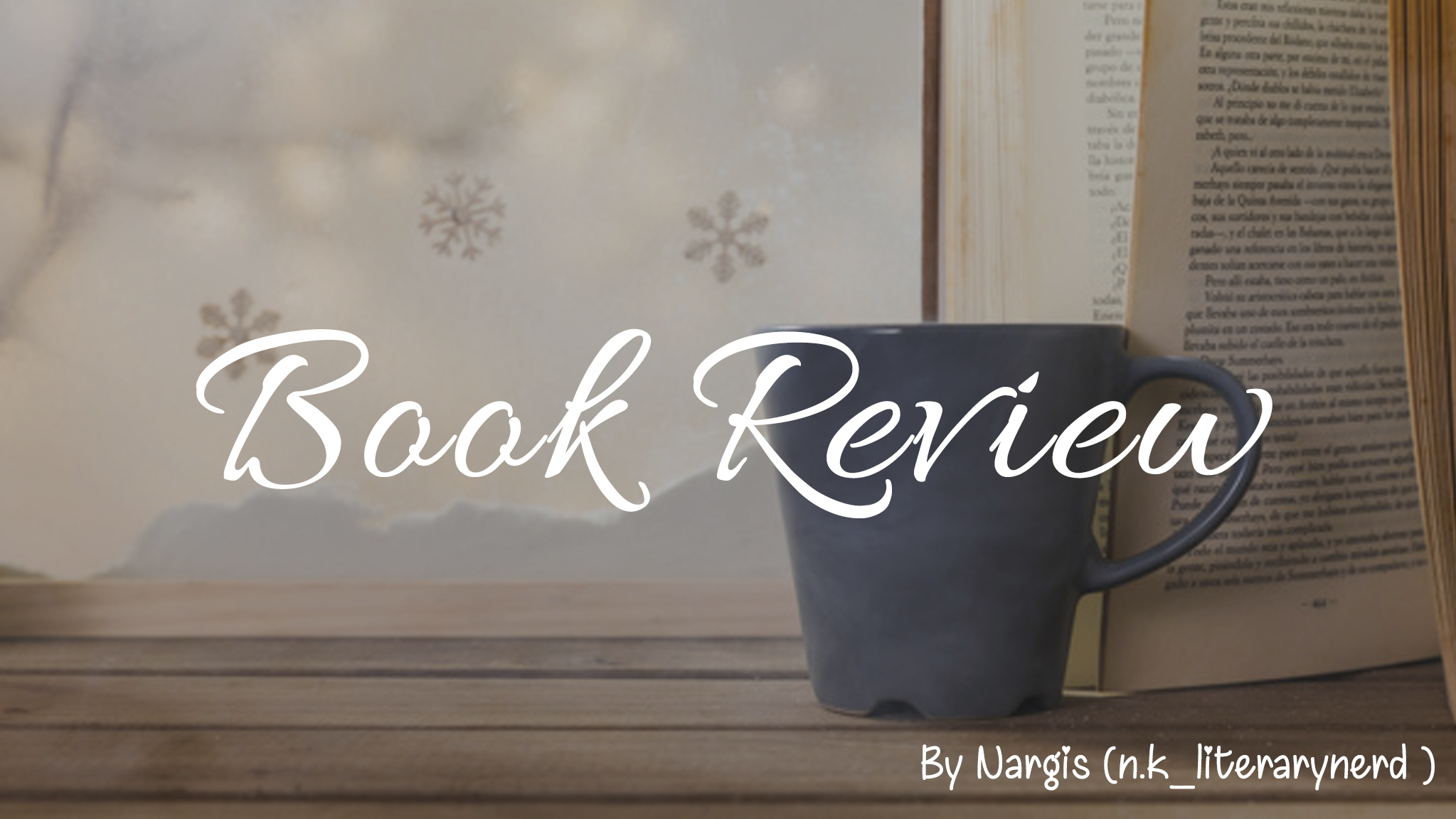 "It was as if the universe helped him get his revenge, but it had extracted a heavy price in return."

Firstly, thanks to Varun Sayal for providing me this e-copy of the book in exchange for an honest review.

Okay what the hell was that?

I did not expect this book to be so mind blowing. The author blew my mind again. I am a sucker for all kinds of sci-fi books, literally.

The whole concept of time demons and time travelling was unique as it was mixed with Indian folklore. The fact that there was a catch in the end made it even more interesting. In addition to this, there were also time readers in this story who observe the events of time whether the past or the future.

I liked how Tej's character progressed with each chapter and even though Kumbh was kind of an evil character, I couldn't help but feel drawn to him as well as Tej.
Somehow I still felt that there was something missing in the story. I guess more thrill and time travel stuff. Other than that, I really liked this book.
My Ratings:
Find the Author at: