Goodreads Synopsis:
Twelve-year-old Esme's life changes when she discovers dinosaur bones on her family's peach farm in Texas.
Fans of Wendy Maas and Lynda Mullaly Hunt will love this perfectly pitched story about friendship, family, and loss from Suzanne Crowley, the acclaimed author of The Very Ordered Existence of Merilee Marvelous.

After her grandfather died from a heart attack while driving his tractor, Esme has avoided returning to the spot where he lost his life. But when she follows her little brother, Bo, up the hill while chasing fireflies, she makes an incredible discovery—dinosaur bones peeking out from underneath the abandoned tractor.

Esme sees the bones as a message from her grandfather; a connection beyond the grave. But when word gets out that Peach Hollow Farm is hiding something valuable, reporters, researchers, and neighbors arrive in droves. Esme must find a way to understand who has her best interests at heart—especially as the memories of her grandfather begin to slip away.

From acclaimed author Suzanne Crowley, this engaging adventure set on a Texas peach farm is just right for fans of Rebecca Stead and Ann M. Martin.
Review: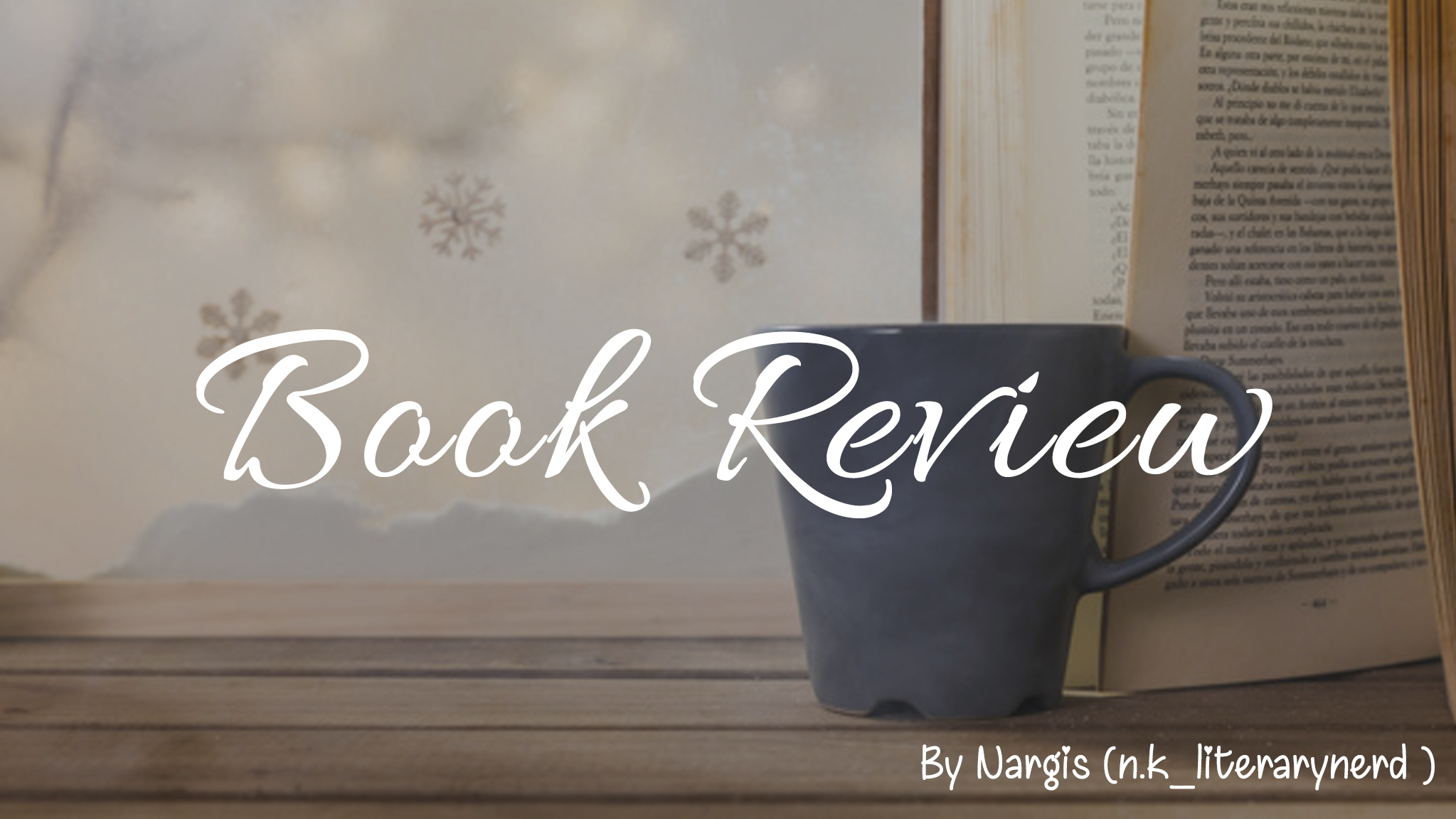 "Sometimes you find what you don't want to find. Maybe it had nothing to do with Paps. Maybe it was something that had happened before. But a ghost?"
I would like to thank the author Suzanne Crowley from the bottom of my heart for sending me this book along with the bookish goodies. The book tour of Finding Esme was such a memorable one hosted by MLC tours on Instagram. I finished this book at the end of December and finally found the time to gather my thoughts to write the review.
This book is about family love, ghosts, dinosaurs, extra abilities and friendship. Even though I summarized the story in just these few words, they are still not enough. It's just this book preceded my expectations and the mystery was mind boggling. It felt like a different yet simple sort of experience as the author described the village life in Texas with day to day life of people living in the village. Their lives entwined somehow as most families knew each other from one or two generations before. The town always had some new gossip and Bee Mccauley was always there to find whatever or whoever was missing. It kinda ran in their family.
At first, when I started reading the book; I thought I would finish it soon enough. But somehow I slowed down because I realized I was attached to the story and the characters and I did not want it to end. The mystery was killing me and yet I savored the experience to let it last a bit more longer. So, What if it's a middle grade book? This book needs to be read by everyone of us who feel somehow different than others. The mystery uncovered at the end was bittersweet as well as the ending. I was left yearning for more, you know? Yeah, it was that kind of ending.
My Ratings: