Goodreads Synopsis:
SLAY are BACK…and this time they're headed to Tokyo to track down another hell-raising demon. When they're invited on tour with a super-cool band of holographic girls, SLAY find themselves whisked off around Japan – until strange things start happening on their tour train. Suddenly it seems it's not just SLAY's fans following their every move…
My Review:

"The dark spirit of the Oni traps the human soul. Crushing it, destroying it. The oni spirits are stronger than ours. Once the oni spirit has merged with a human soul, there is no way back for the human. The oni always win."
I am literally in love with most of the USBORNE books I have received for reading and reviewing. Seriously, you guys should check out their collection.
Yass…. I finally finished Slay on Tour. As much as I liked the first book, I knew the second would be even more amazing. I was right. It did not dissapoint me at all.
The demon slaying got even more intense when Slay lands in Japan. Gosh… I loved all the Japanese names of the new characters in this one.
The mystery was so on point and even better. There was some serious emerging of technology and traditional demon stuff.
To top it off, Slay killed it with performing their new music and solving the mystery of this Japanese version of demon theories, that weird black box with holograms of girls and what not.
I loved how this book focused on our Slay sweetheart Tom. Loved his character revelation, him fighting the dark side of his constantly after that last encounter. Struggling to find his true self and embrace the flaws.
Also, the entrance of a new character Aneki was awsome…literally.
In 300 something pages, the author delivered an amazing and diverse story, filled with emotions, suspense, humor action, music, friendships and demon slaying. Sounds cool doesn't it?
I definitely recommend the duology?.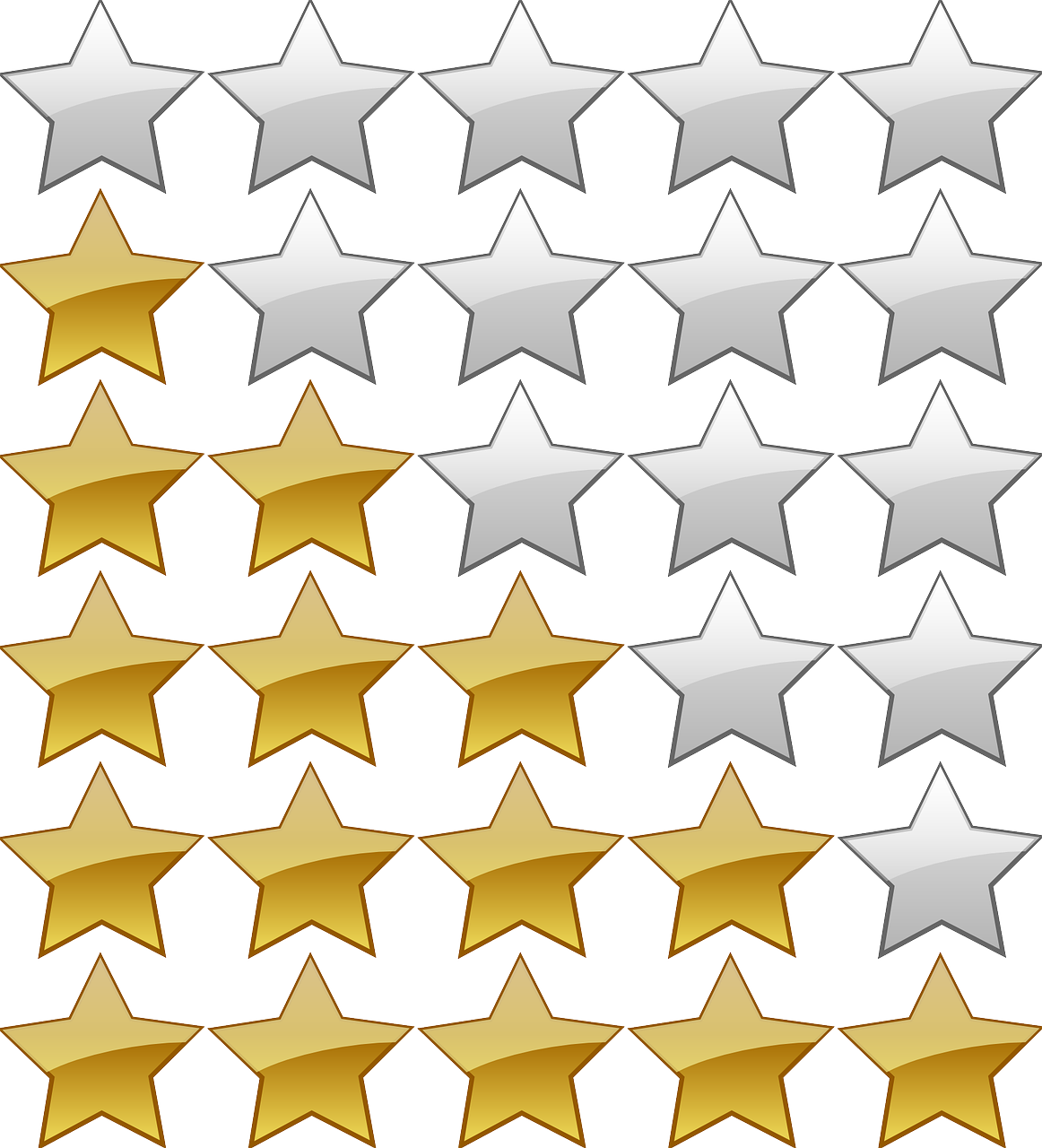 My Ratings:
5/5
Get the book from:
Find the author at:
Follow me at:
Goodreads / Twitter / Instagram