Goodreads Synopsis: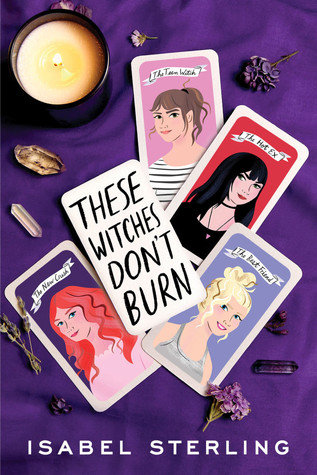 Hannah's a witch, but not the kind you're thinking of. She's the real deal, an Elemental with the power to control fire, earth, water, and air. But even though she lives in Salem, Massachusetts, her magic is a secret she has to keep to herself. If she's ever caught using it in front of a Reg (read: non-witch), she could lose it. For good. So, Hannah spends most of her time avoiding her ex-girlfriend (and fellow Elemental Witch) Veronica, hanging out with her best friend, and working at the Fly by Night Cauldron selling candles and crystals to tourists, goths, and local Wiccans.
But dealing with her ex is the least of Hannah's concerns when a terrifying blood ritual interrupts the end-of-school-year bonfire. Evidence of dark magic begins to appear all over Salem, and Hannah's sure it's the work of a deadly Blood Witch. The issue is, her coven is less than convinced, forcing Hannah to team up with the last person she wants to see: Veronica.
While the pair attempt to smoke out the Blood Witch at a house party, Hannah meets Morgan, a cute new ballerina in town. But trying to date amid a supernatural crisis is easier said than done, and Hannah will have to test the limits of her power if she's going to save her coven and get the girl, especially when the attacks on Salem's witches become deadlier by the day.
My Review: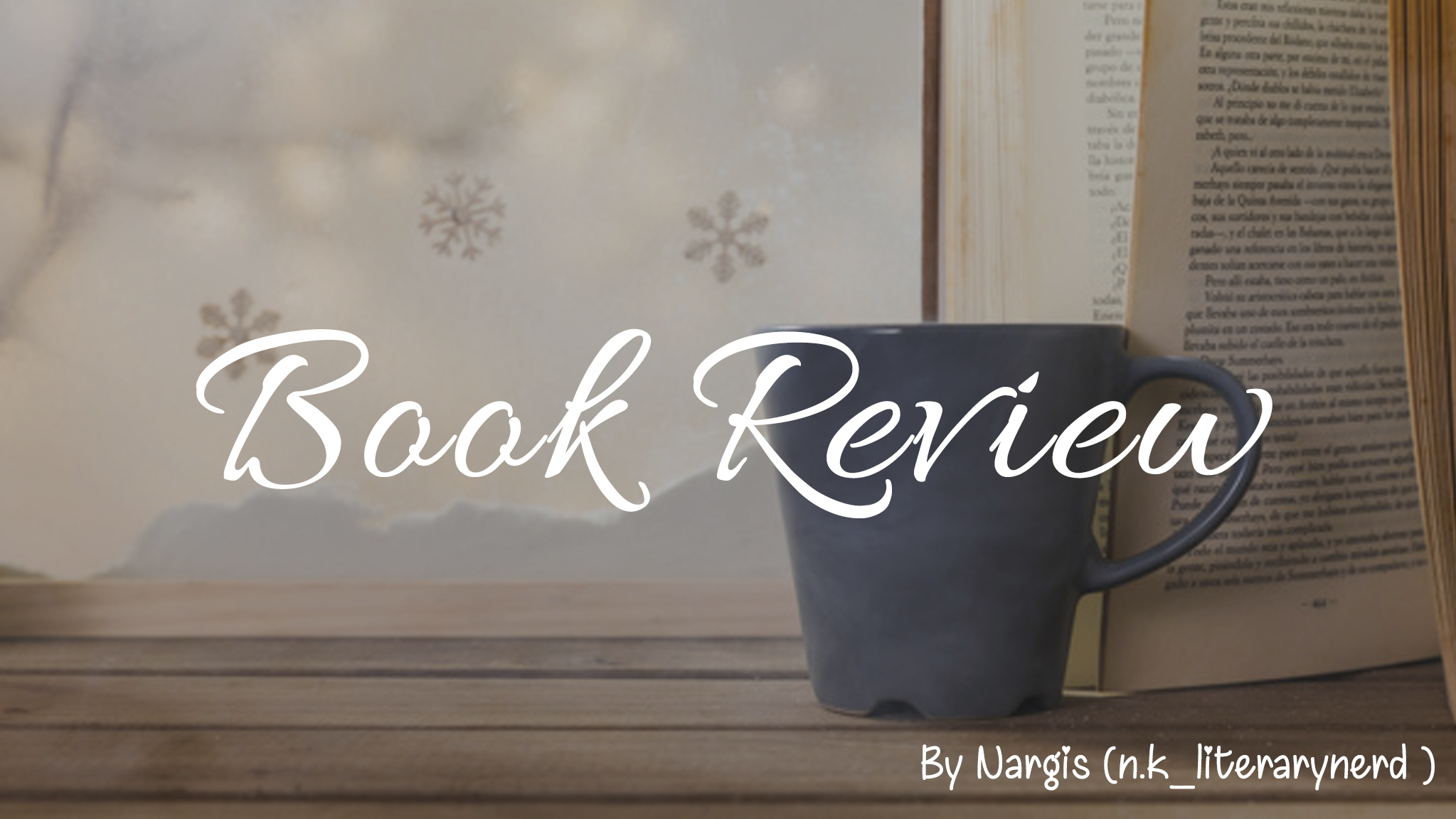 "I step closer to the flames, until I feel the lick of heat against my face. The energy cascades over me, through me,driving out the lingering hurt from seeing Veronica. Numbing bad memories like a magical Novocain."

Thanks to the author for sending me a review copy of this book through netgalley.

This is the second book I read in LGBT genre and now that I have read it, I can definitely say that it did not disappoint me at all. So the book started with the usual dramatic scene between Hannah and her Ex Veronica. Let me tell you another tiny detail, I haven't read this kind of dramatic scenes in quite a while, so clearly I loved it in this book.

But here's the thing, Hannah and Veronica, both are Elemental witches and belong to the same coven. No matter how hard Hannah tries to avoid her ex in the beginning, she just can't. One by one the mysterious things keep unfolding in Massachusetts, Salem.

This book contained such a mysterious vibe along with romance and drama. I literally got engrossed in this story although it was kind of slow paced. I loved the fact that there was a detailed history about different types of witches who exist. An interesting thing was, even these witches had stereotypical beliefs among them.

One thing that irked me was that a few of the male characters were shown as kind of problematic. While I am all for the female empowering characters, there should be a kind of balance.
Over all it's a very fun, romantic and intense read with all the witchiness …haha. I'd say, it's a good summer read and would recommend it to all the readers out there.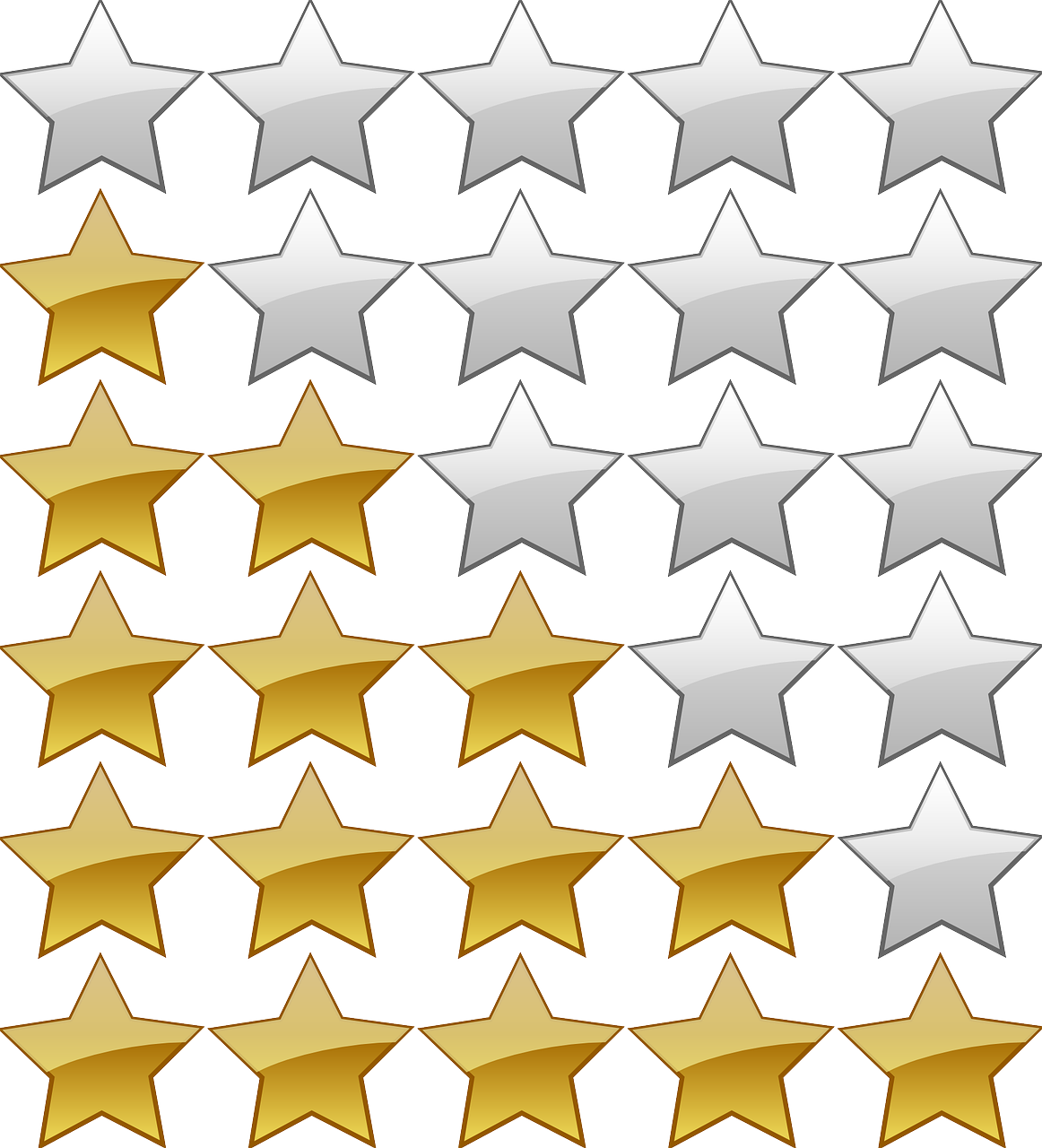 Find the Author At: