GoodReads Synopsis: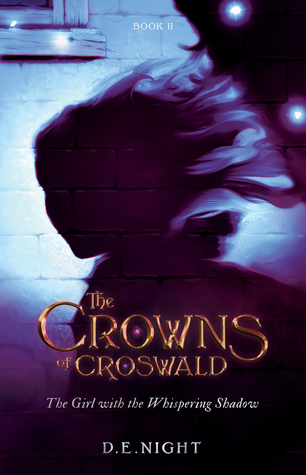 Even a secret town cannot protect Ivy from a mysterious darkness…
Only hours after Ivy Lovely discovers that she is the fulfillment of the Moonsday promise, she is whisked away from her beloved school to Belzebuthe, a secret town for only those with magical blood.
Ivy sets out on a mission to uncover the second facet of the Kindred Stone while eluding the Dark Queen's wrath. But even when she's supposed to be safe, something is shadowing Ivy. She will need all her natural-born magic and more as she battles to find the rest of the Kindred Stone and return to the Halls of Ivy.
Before it's too late…
Get the book from:
My Review: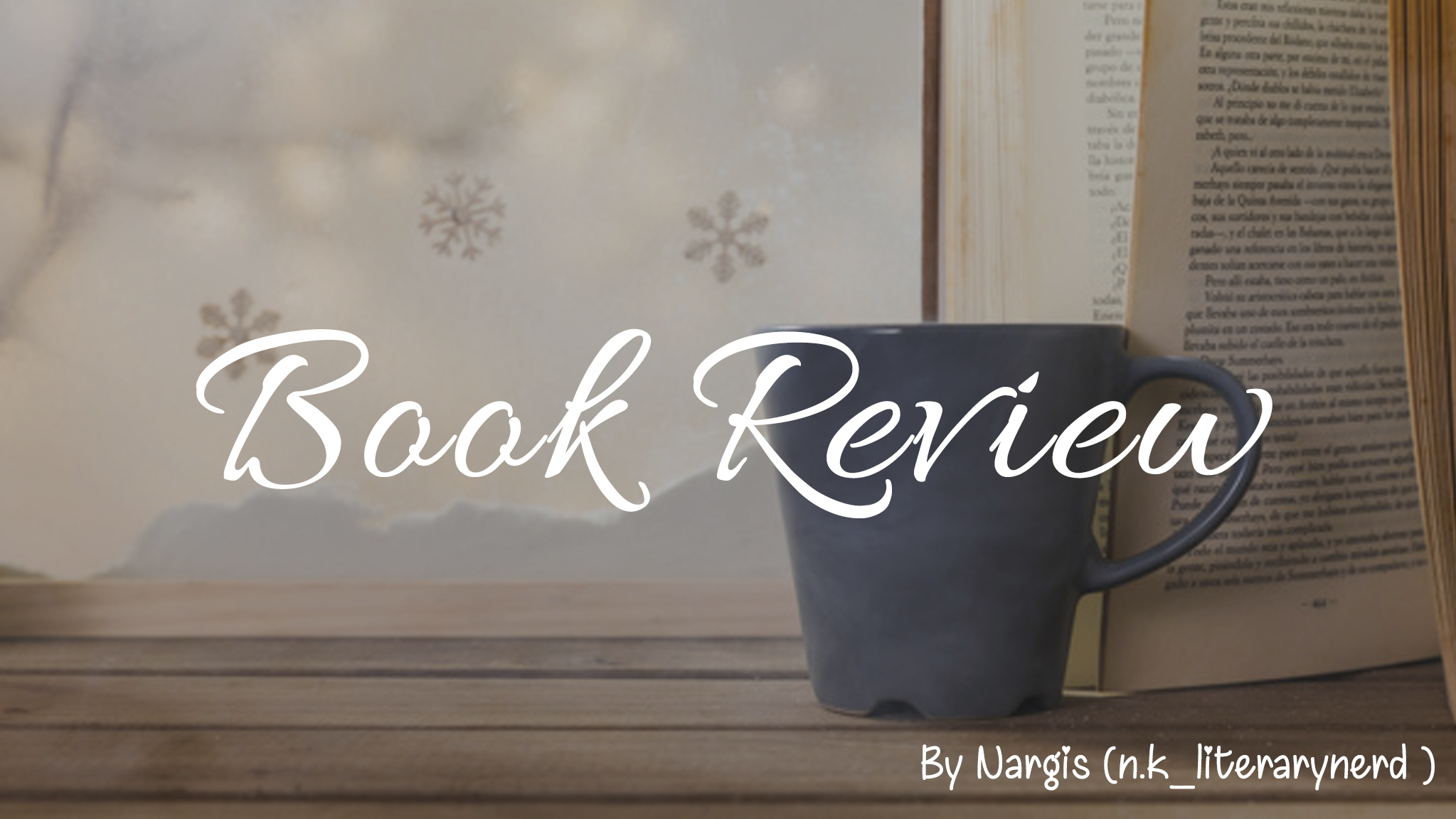 "He, she, who dare dart a quill,
Swears by the silence,
Or blood will be spilled.
We here, of the Quality Quills,
Engage with our members of our own free will.
Quills from our past,
Unsure what they'll cast,
Our promise to keep secret, above all, shall surpass.
To the potions and motions,
To creatures unknown,
The dangers, the quivers,
The darkest, unknown.
To this, I declare, all secrets be still;
For I am a member of the Quality Quills."

First of all I would like to thank Author D.E. Night for being so kind and gracious. You inspire me so much. Thank you so much for sending me your book with the book box. Seriously, I was rendered speechless when finished this book. I was not able to write the review early because I was and still am hungover this magical book.

When I read the first book last year, I was in awe, literally and now I am craving for the third book because I so want to know what happens next. These books are seriously addicting. There's so much magic and sweetness and yet so much mystery with more elements of spookiness…

You will understand what I mean when you read this book :p. The characters are all so amazing like Fyn, Derwin, Ivy Lovely, Rebecca, Gretta, Glistle, Mrs. Greely and the dwarf twins…they were literally hilarious. I love Humboldt the cauldron dragon so much … I wish I could have him. Also, the invisitaurs were such cool creatures.. I so want to ride on them like Ivy and Fyn…ahhh..
See this is why the book is close to my heart. Not just because of the creatures and characters but also because the whole world building and magical stuff. Like the quills, quogo game and the glanagerie bottle and the potions…I just can't stop thinking and feeling about this magical world the author has created.

Please, you guys have to read her books. It's a whole different experience you know?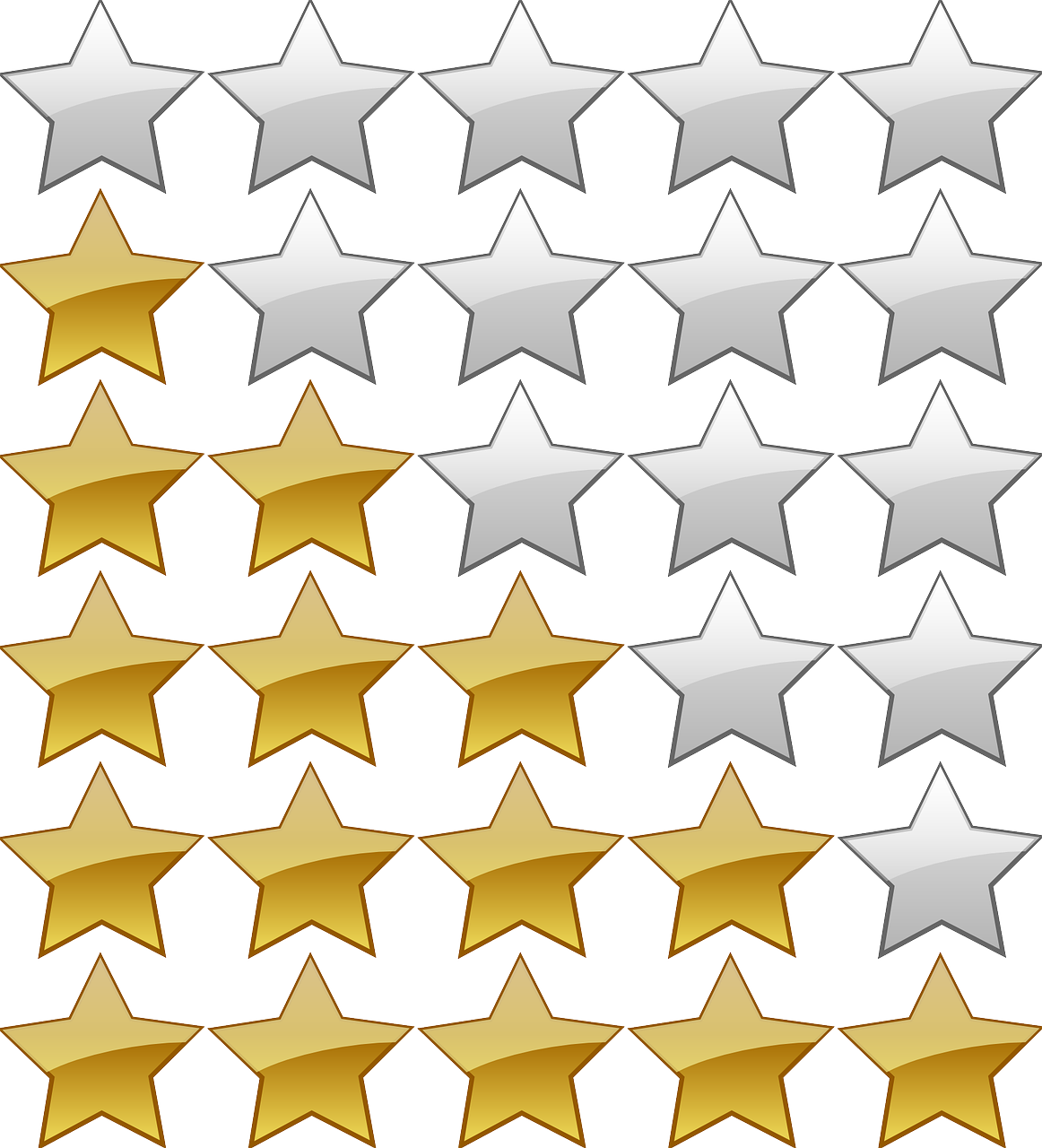 Find the Author at: