Goodreads Synopsis:
Four fates collide in this avian-inspired, epic fantasy retelling of Tristan and Isolde perfect for fans of Sarah J. Maas, Sabaa Tahir, and Leigh Bardugo!
A princess longing to be free…
On the dawn of her courtship trials, Princess Lyana Aethionus knows she should be focused on winning her perfect mate, yet her thoughts wander to the open sky waiting at the edge of her floating kingdom. One final adventure calls. Upon fleeing the palace, the last thing she expects to find is a raven prince locked in a death match with a dragon.
A bastard aching to belong…
Reviled son of a dead king, Rafe would do anything for his beloved half-brother, Prince Lysander Taetanus, including posing as him in the upcoming courtship trials. When a dragon interrupts their secret exchange, he orders his studious sibling to run. After suffering a fatal blow, Rafe is saved by a beautiful dove who possesses forbidden magic, just like him.
Fate brought them together, now destiny will tear them apart…
Unknown to the world above, on the foggy sea ten thousand feet below, a young king fights a forgotten war. He believes Lyana is the queen prophesied to save the world, and with the help of his favored spy, hidden deep in the highest ranks of the dove royal house, he will stop at nothing to have her.
Three shocking betrayals. Two star-crossed lovers. One unforgettable journey. If you like fierce heroines, brooding heroes, forbidden romance, and action-packed magical adventures with twists you'll never see coming, don't miss The Raven and the Dove!
Review: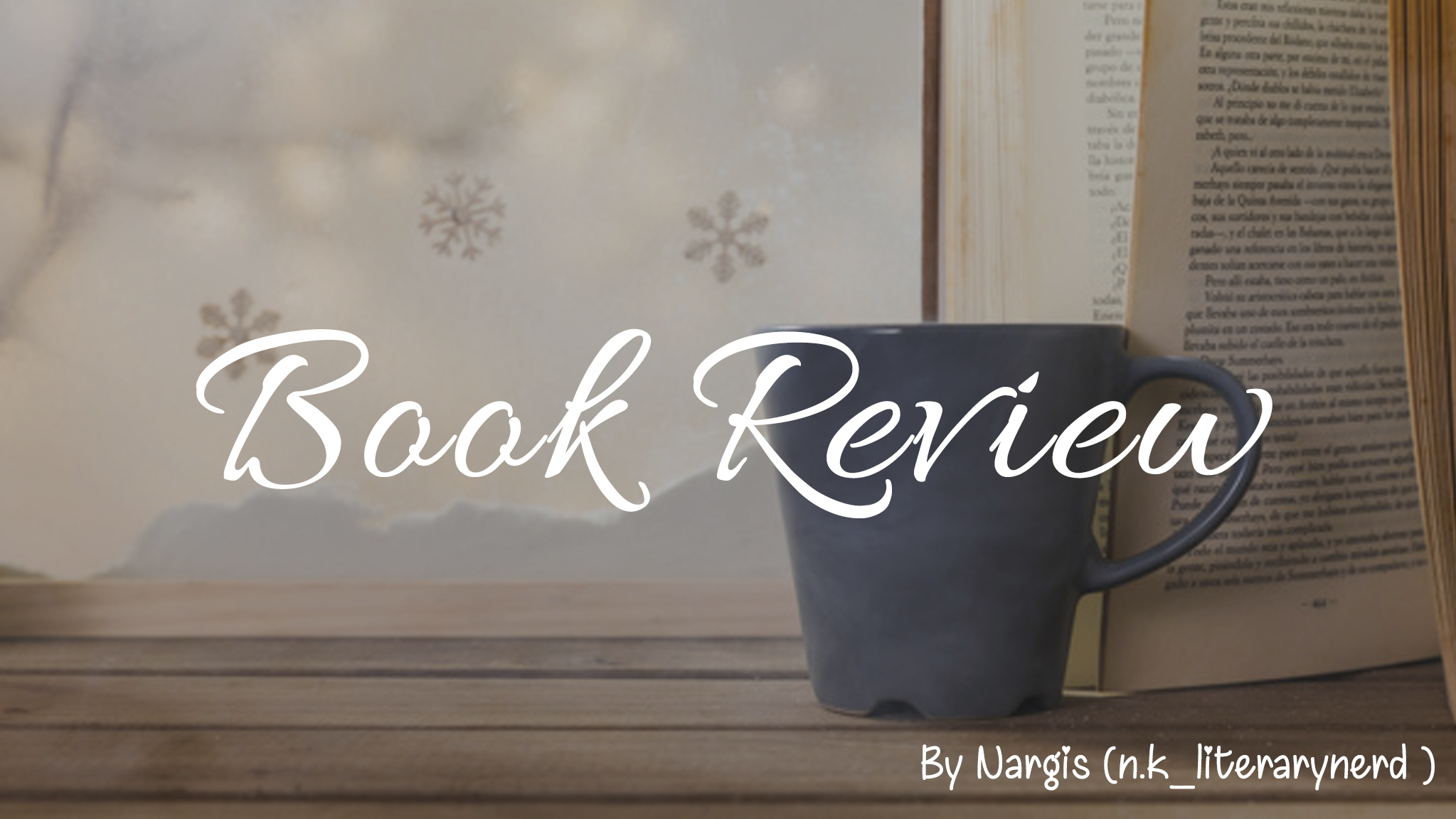 "The world will fracture, splinter in two,
One made of gray, the other of blue,
Beasts will emerge, filled with fury and scorn,
Fighting to recover what from their claws we have torn."
First of all thank you so much Netgalley and Kaitlyn Davis for this E-ARC. Secondly, thanks to my book buddy Mahnoor who asked me to get this book on netgalley so we could buddy read. I read this book way too slowly though.
Initially, when I started this book I felt intrigued by the story because of that mysterious atmosphere created by the author. The world building also felt so different that I kept reading it and I was kinda blown away by the descriptions of the characters and the world they lived in. There were different perspectives too, that I loved. The story is told by Cassi, Princess Lyanna, Rafe and Prince Xander's POVs.
I believe this was more of a character centric book with a mysterious world yet to be uncovered. But the thing I found lacking was that who were these people with wings? What are they called? Maybe more details will be revealed in the upcoming book though it should have been mentioned in this book.
Cassi's character seemed very supportive and protective at the beginning but as the story progressed something shady was revealed. Lyanna was that energetic and restless soul who not only wanted adventure but she craved it. The forbidden love between her and Rafe was interesting to read about. I really don't know how I feel about Xander. Oh by the way I hated the queen who was also his mother. Gosh, her attitude was too much, given that she went through a lot in her past but still she was discriminative and manipulative. Xander didn't even try to fight her much.
Apart from one or two things that I found cliched, the book was very interesting to read. Obviously, there was a cliffhanger at the end and I had an inclination about it. I am giving four stars to this book because of a mysterious yet interesting world building, the thrill and that the book was very gripping even though I read it slowly.
Ratings:
About the Author:
Bestselling author Kaitlyn Davis writes young adult fantasy novels under the name Kaitlyn Davis and contemporary romance novels under the name Kay Marie. Publishers Weekly has said, "Davis writes with confidence and poise," while USA Today has recommended her work as "must-read romance."
To learn more about her contemporary romance novels, visit her Goodreads author page for Kay Marie here: https://www.goodreads.com/Kay_Marie
Always blessed with an overactive imagination, Kaitlyn has been writing ever since she picked up her first crayon and is overjoyed to share her work with the world. When she's not daydreaming, typing stories, or getting lost in fictional worlds, Kaitlyn can be found playing fetch with her puppy, watching a little too much television, or spending time with her family.
Find the author at: