Please go ahead and follow Rachel's Random Resources on their social media channels.
Giveaway Details:
To Win 3 x pairs of e-books Esme's Wish & Esme's Gift, go to this link (Open Internationally).
Hurry up! The giveaway ends in 5 days.
Synopsis:
A warm-hearted, whimsical fantasy tale, with lashings of mystery, magic, and mythology, and prose that 'flows like water.' Prepare to fall in love with Esperance!
When fifteen-year-old Esme Silver objects at her father's wedding, her protest is dismissed as the action of a stubborn, selfish teenager. Everyone else has accepted the loss of Esme's mother, Ariane – so why can't she?
But Esme is suspicious. She is sure that others are covering up the real reason for her mother's disappearance – that 'lost at sea' is code for something more terrible, something she has a right to know.
After Esme is accidentally swept into the enchanted world of Aeolia, the truth begins to unfold. With her newfound friends, Daniel and Lillian, Esme retraces her mother's steps in the glittering canal city of Esperance, untangling the threads of Ariane's double life. But the more Esme discovers about Ariane, the more she questions whether she really knew her at all.
"A fresh new fantasy, of an enchanting world." – Wendy Orr, New York Times best selling author of Nim's Island.
This inventive tale, the first in an MG-to-YA series, is an ideal read for 10-14 year olds.
Esme's Wish recently won first place in the fantasy category of the 2018 Purple Dragonfly Book Awards, which recognises excellence in children's literature.
Review: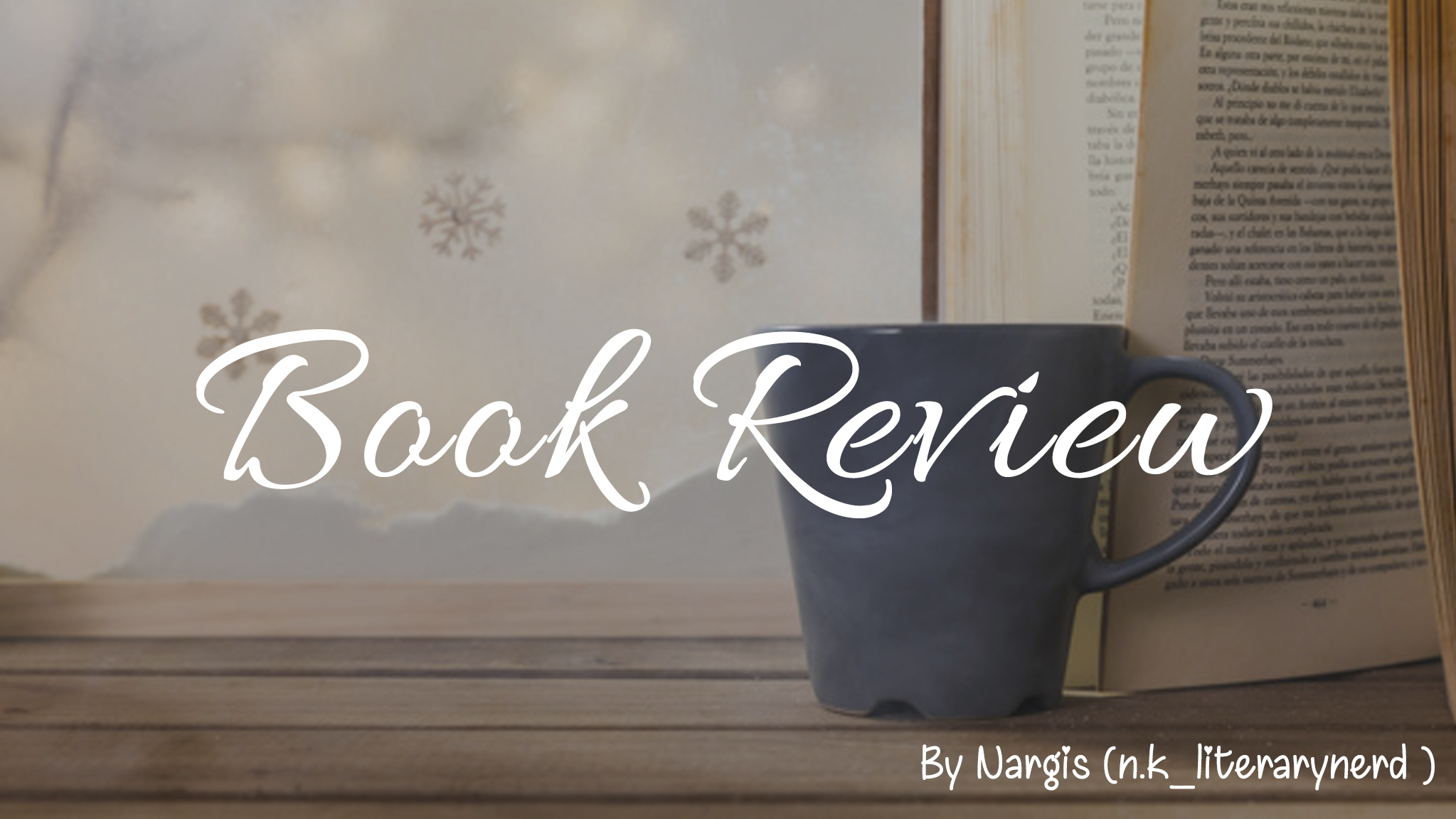 "The voice led them into the water, to another world, to the place that would become known as Aeolia. At this time, Aeolia was nothing but one vast ocean, rolling unimpeded around the globe."
Thank you so much to the author Elizabeth Foster, Henry Roi (PR Manager) and Rachels Random Resources for providing me the ebook in exchange for an honest review.
Honestly, I did not expect this book to be this gripping and enchanting. The beginning was a bit cliched but I was unable to put down this book after the 3rd of 4th chapter.
I somehow end up loving the books related to water and the ones that talk about other worlds. This one was the amalgamation of both. The description of this other world was beautifully written and portrayed by the author. The Town of Esperance was a kind of dream town in an enchanting world where everyone would want to live in. I certainly enjoyed being there during my reading journey.
This world's history was clearly depicted bit by bit in the chapters. The best part about the history? It was linked with the greek gods and goddesses. And Oh my god! there were dragons too in Aeolia. I am obsessed with dragons. A world like this incomplete with magical abilities, so of course people had magic.
Esme did not have much friends in her own world Lillian & Daniel, who accepted her for who she was. Esme goes on a quest to find out about her mother with her friends. Will she find the truth? Will she confide in her friends?
Yes! there is definitely a mysterious touch to this story and the way it ends, we have something exciting to look forward to in the next book.
Apart from a few spelling and grammatical errors, I loved this book so much.
Ratings:
Purchase Links:
About the Author:
I read avidly as a child, but only discovered the joys of writing some years ago when reading to my own kids reminded me how much I missed getting lost in other worlds. It's never too late to find and follow your passion! I now have two books published and am about to start writing the third and final story in the Esme series. My home base is Sydney, where I can often be found running (just kidding – walking) by the water, or scribbling in cafés.
Find the author at:
Book Tour Schedule: