Synopsis:
"Maybe this was the reason why I always felt like an outsider growing up. I never belonged in the ordinary. I was born to live amidst magic." Enzo Griffin
Enzo and Ava Griffin never expected to face their worst nightmare on Christmas eve. Though they always dreamed of magic, they never thought of its actual existence, and the consequence it carries. During a violent snow storm, they're visited by foul creatures called Shadow Spirits. The eerie beings kidnap both of their grandparents, vanishing into a portal found on the bark of a tree.
After the strange incident, Enzo and Ava discover Henderbell, a world full of magic, wonder, and secrets. But an impending doom is revealed to them. The king and queen of Henderbell are missing, and their absence could trigger the destruction of this new-found world and the human realm. On the quest to find both Henderbellian rulers, Enzo and Ava learn of a curse placed upon their own bloodline. But other ancient enemies have risen from their graves, seeking revenge for a past unknown to them.
Enzo and Ava find friendship, courage, and love as they face unimaginable darkness in the quest to redeem the world they belong and the one they live in.
Can you discover the curse hidden in the shadows?
My Review: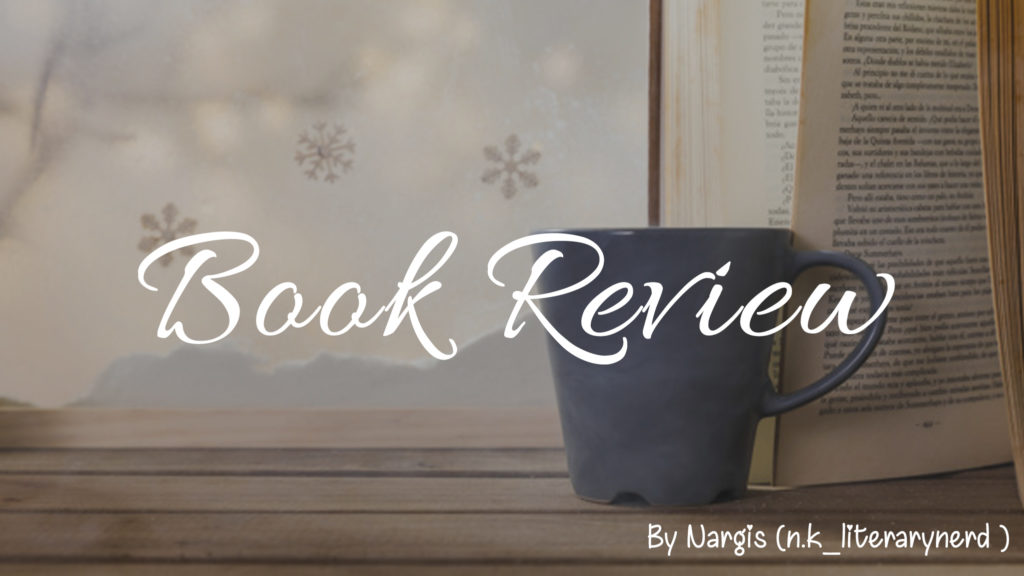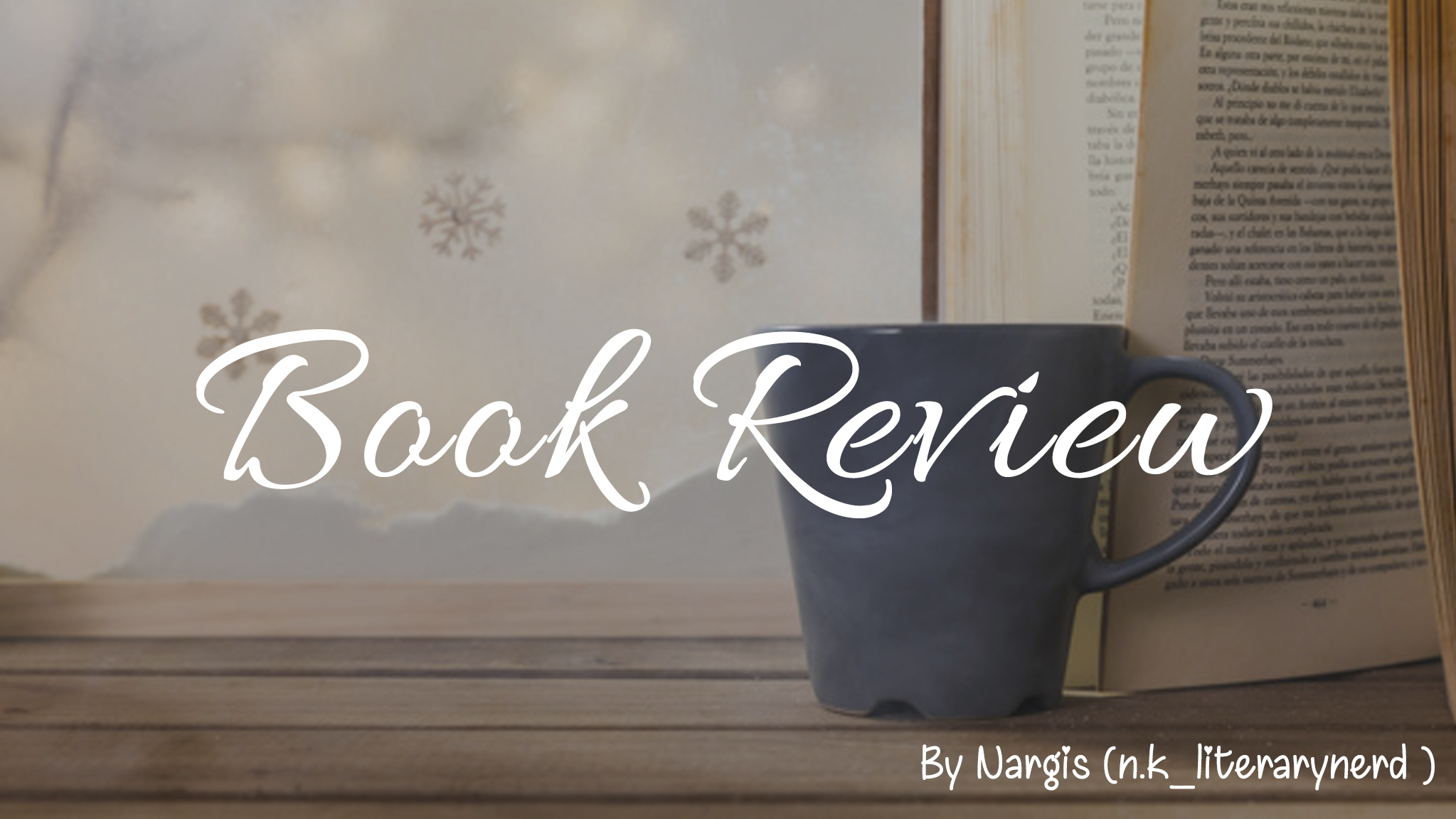 "The prophecy of the empty thrones will come to pass. The magic of time is no longer contained in royal blood. We ventured into the human realm and found them. The spirits you once cast away have now returned to avenge who they are."
I want to thank JD Netto for providing me with an e-ARC of his book in exchange for an honest review.
The kidnapping of Saint Nicholas. A curse placed on his bloodline. The world of Henderbell awaits.
This book gave me Narnia vibes but honestly, the story is way different. First, let me mention a few similarities. To enter the world of Narnia, there was always a portal sort of. To enter the world of Henderbell, there's some kind of time bending portal magic. Both Narnia and Henderbell are the types of books you can read during Christmas time (I love Christmast). Both these worlds have royalties. And obviously, both these worlds are magical.
JD weaved a totally different kind of tale that revolved around Christmas time and that its a magical time. There are these dark creatures called Shadow spirits.
Enzo and Ava are siblings who are tired of their parents fighting all the time. They think this Christmas will just be plain and normal but their mother decides to send them off to their Grandparents. They both are excited to go spend time with them after years. Little do they know, there's a secret hidden from both of them and they are about to discover the family secret. The day before Christmas, Enzo and Ava's grandparents are kidnapped by shadow spirits right in front of them. Both the children are scared and shocked and they decide to go through that ancient tree right outside the house because there was no other way to save their grandparents. They suddenly enter the world of Henderbell.
I honestly, couldn't put this book down. JD Netto is such a talented author and now he's one of my favorites. I loved all the details about the world of henderbell and specially its history. I also loved the fact that there was LGBT representation in this story. This book is adorned with a powerful message about magic being a responsibility and how need to believe in yourself to conquer your fears and evolve.
My Ratings:
​Find the author at: